THE RUBBER N' ROAD
NYC CYCLING CAFE
RUBBER N' ROAD'S NYC CYCLING COMMUNITY SPACE & WORLD CLASS SPECIALTY COFFEE BAR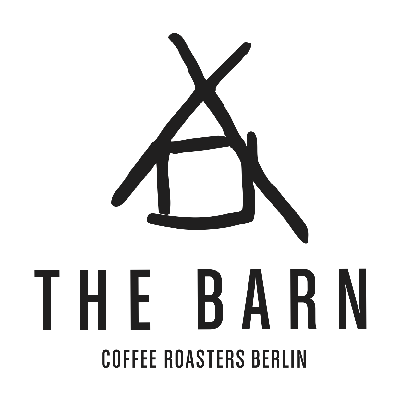 Featuring the world's finest single origin coffees from THE BARN BERLIN.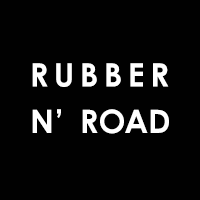 Same-Day pick up available on hundreds of products.

New releases from the world's finest cycling brands are available on display.
Limited indoor & outdoor bike parking is available.
SINGLE ORIGIN POUR OVER & ESPRESSO DRINKS
FEATURING CURATED COFFEE PROGRAM FROM THE BARN BERLIN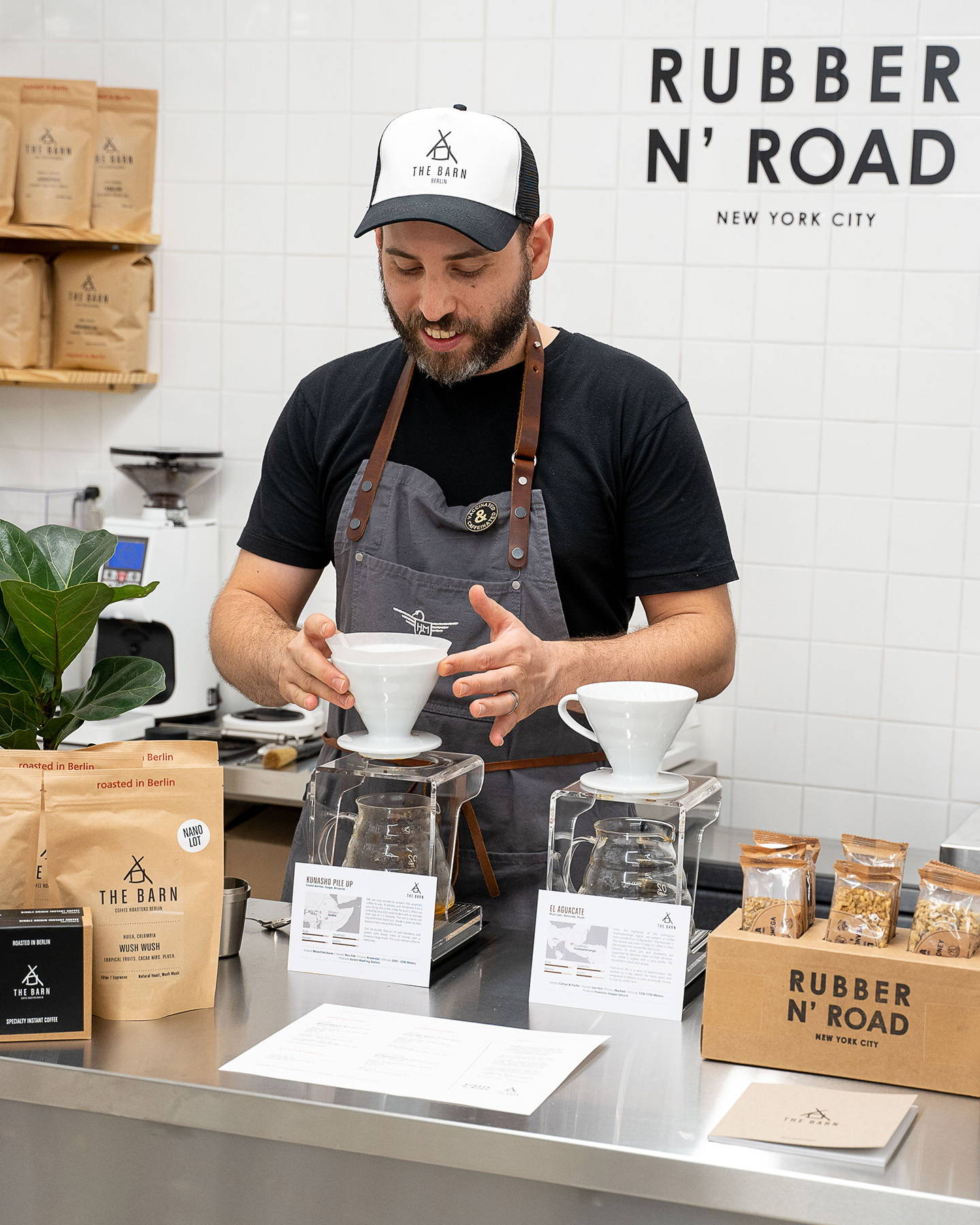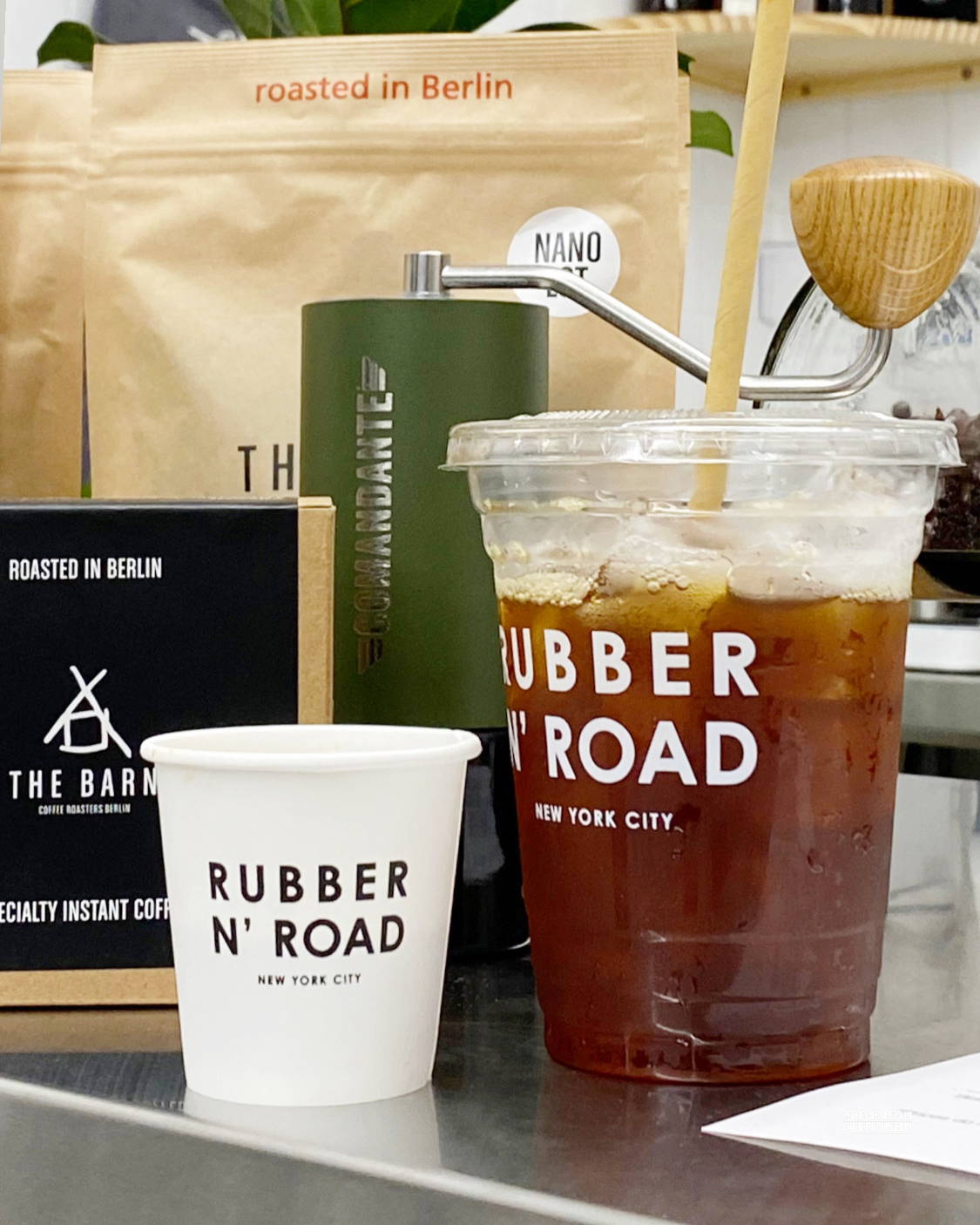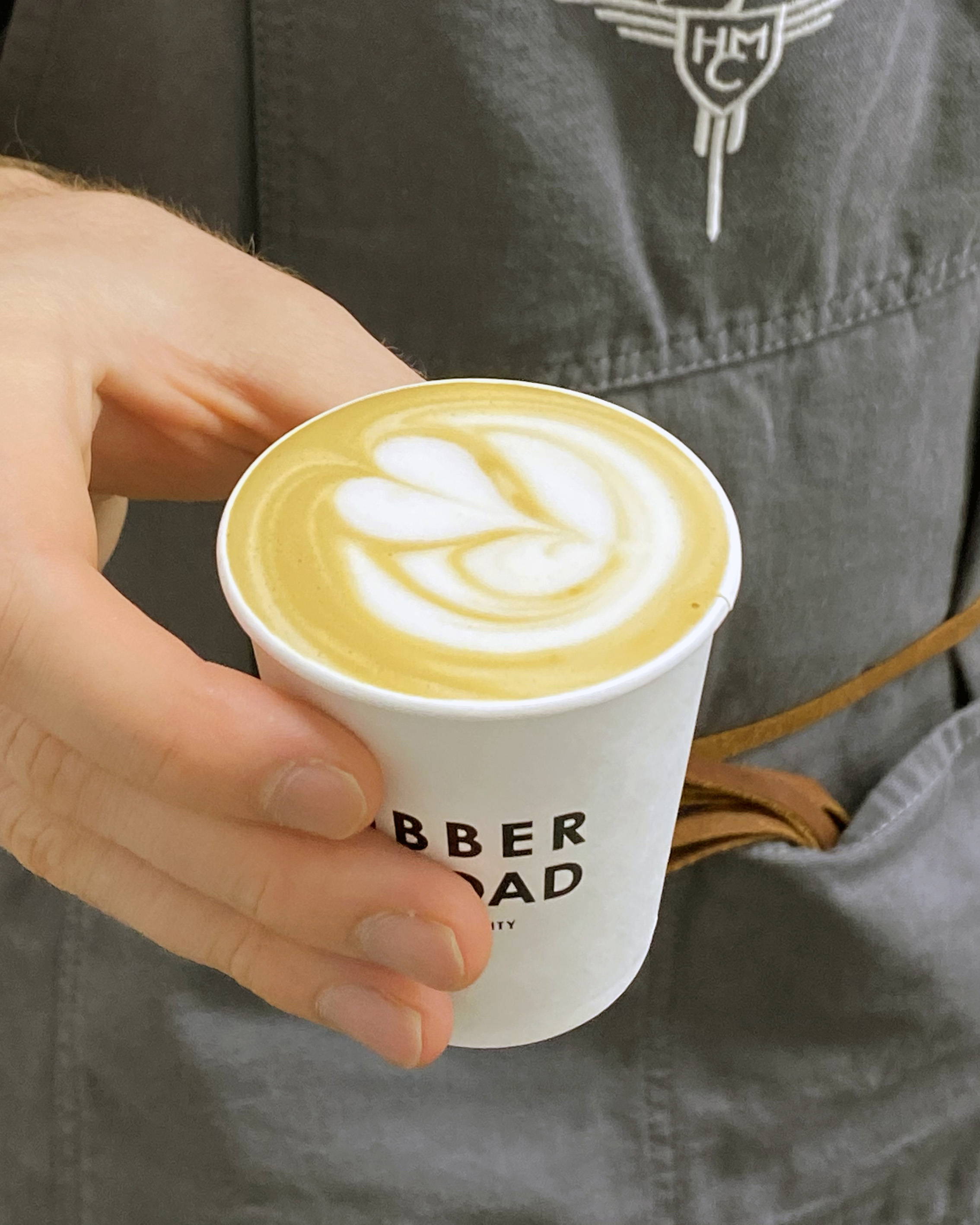 Cycling and coffee, when practiced at the highest level, share similar competitive traits: Like the cyclist who goes up to the highest mountains in search of a greater inner truth, great coffee roasters are mountaineers. In cycling as in coffee, altitude and origin can produce specific characteristics. Then there's the barista and the rider, with their mutual obsession with precision, knowledge, and training.
America's top online premium cycling retailer, RUBBER N' ROAD, is proud to open New York's first independent cycling community space and specialty coffee bar. RUBBER N' ROAD's NYC Cafe is the first in specialty coffee bar in Manhattan to offer a full coffee program of single-origin coffee, exclusively from THE BARN BERLIN.  
The community space is a great spot to start and end rides from, and to check out the newest releases in global cycling culture. Located just 5 minutes from Central Park and Manhattan's Westside Bike Path. Visit us to experience a deep connection to international cycling and coffee culture.
Location:
466 W 51st Street, New York, NY 10019
(W 51st Street & 10th Ave)
DEVELOPED ON THE ROAD, NOT IN A CORPORATE LAB
RUBBER N' ROAD is the brainchild of the New York cycling community as a whole. It was conceptualized out on the road, and was built with love for our community and our sport.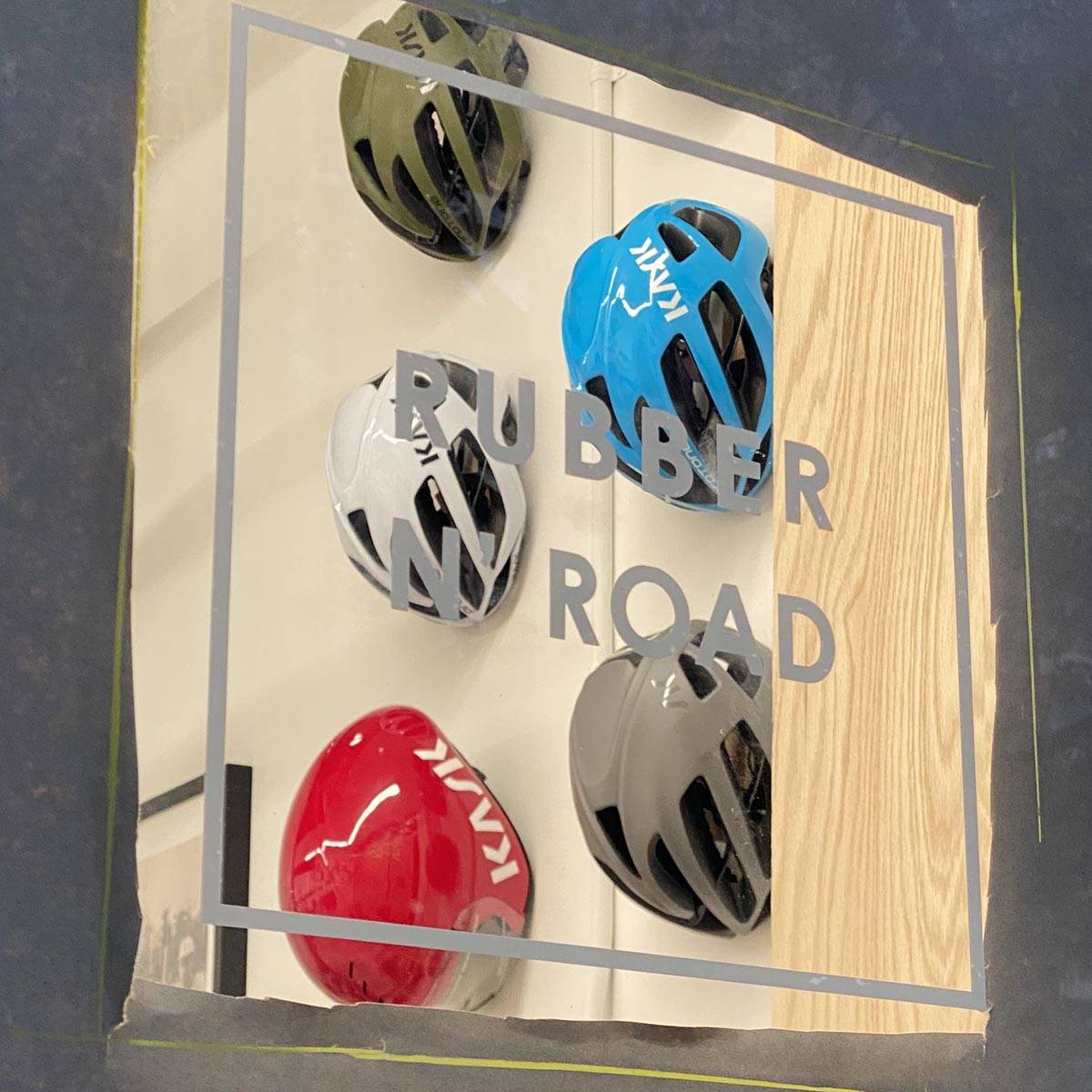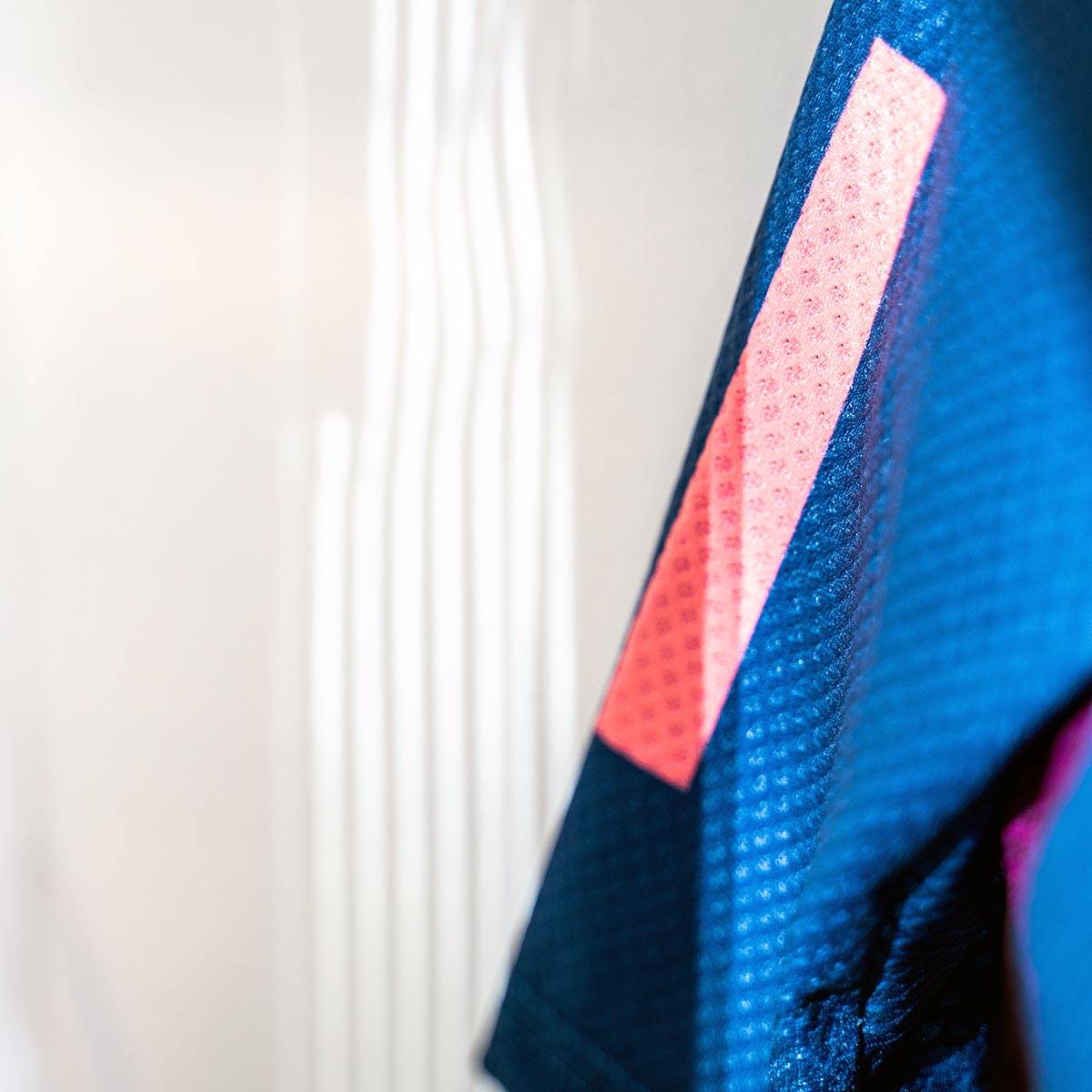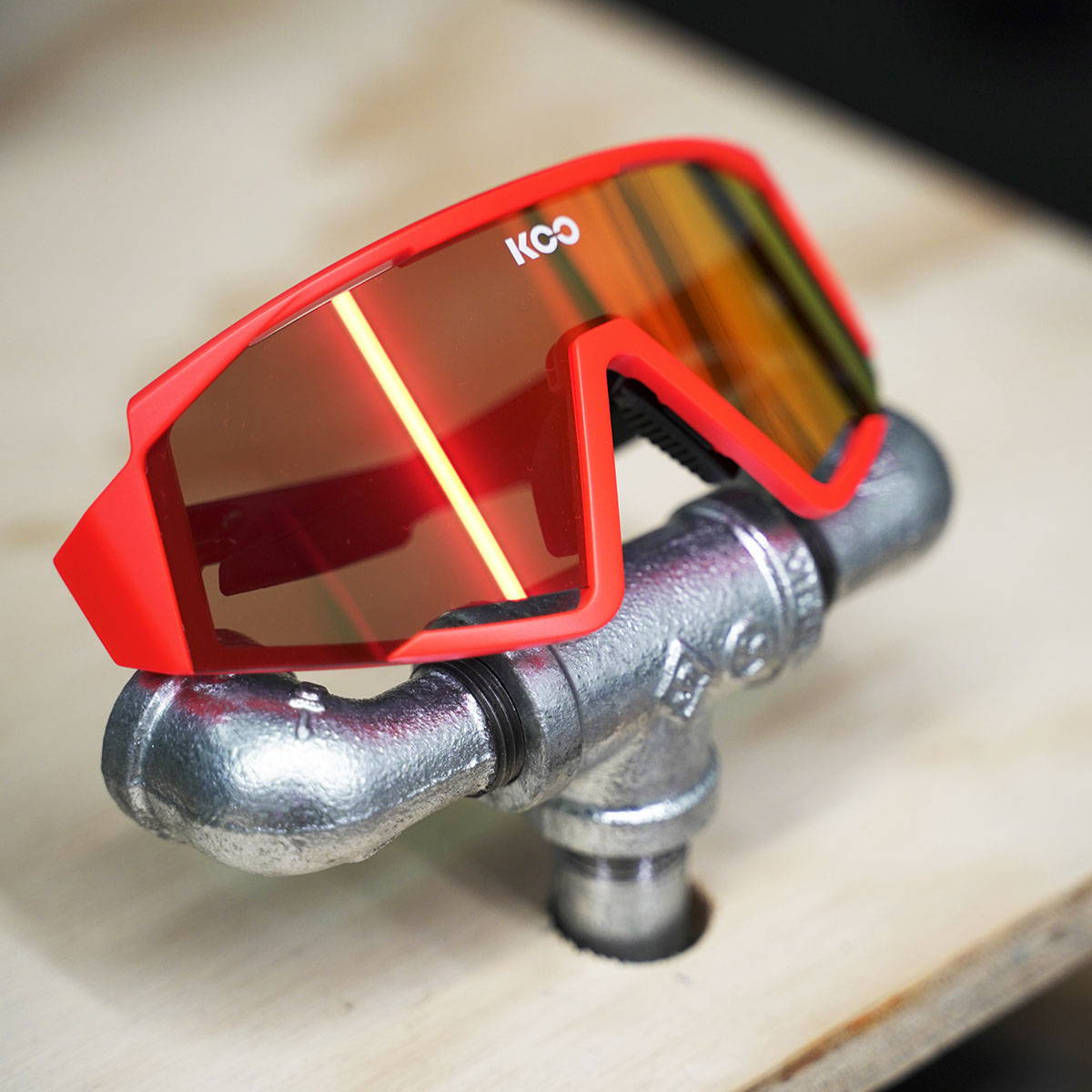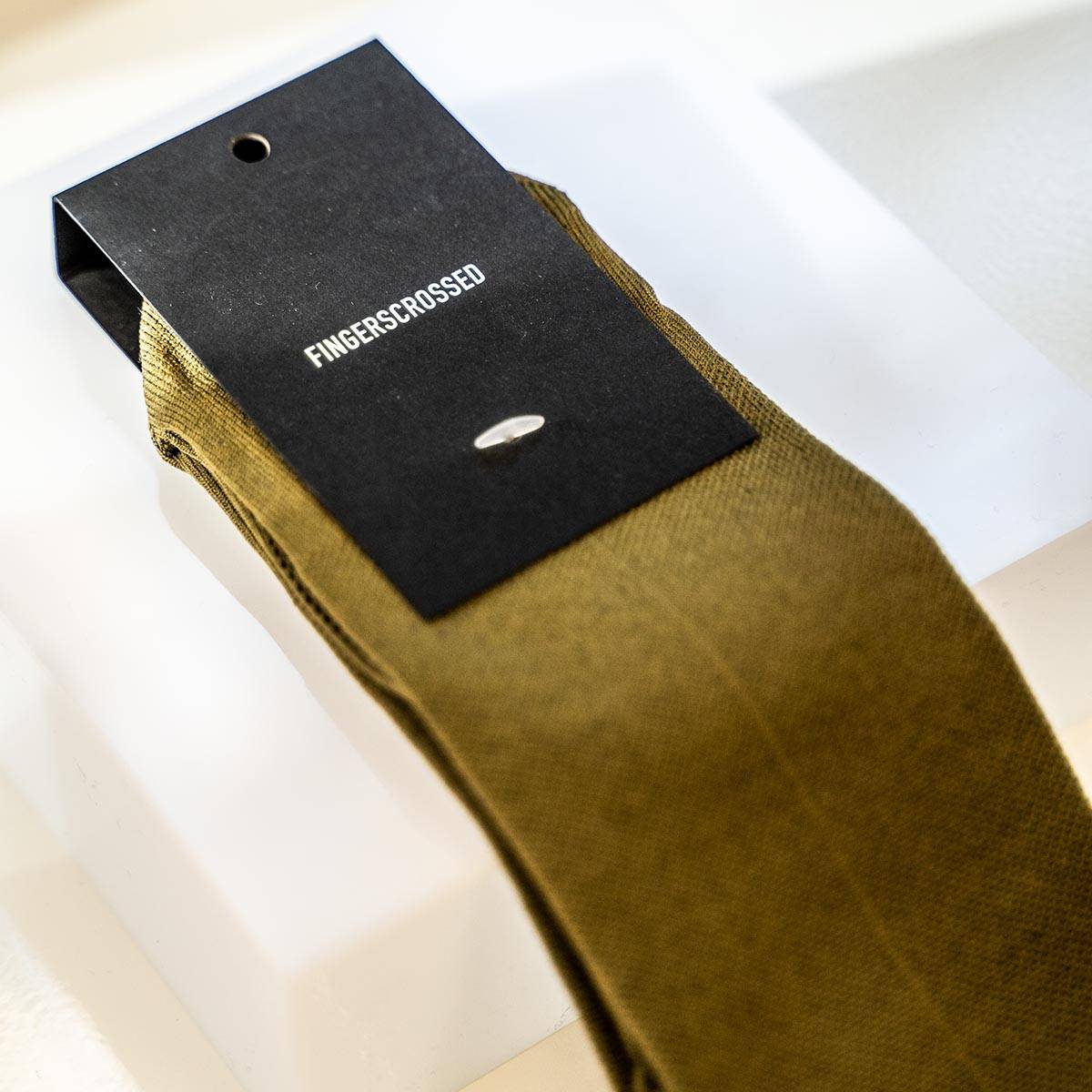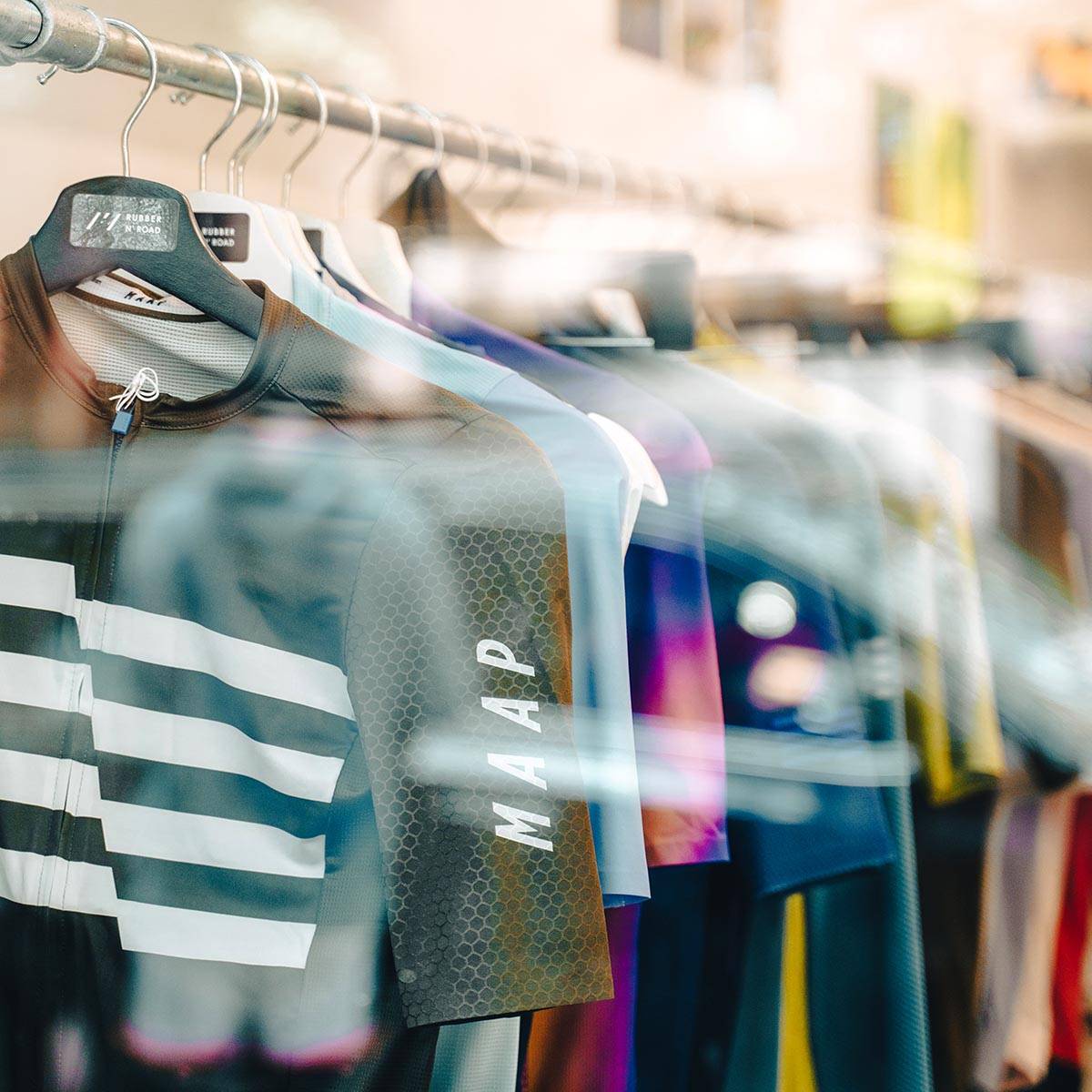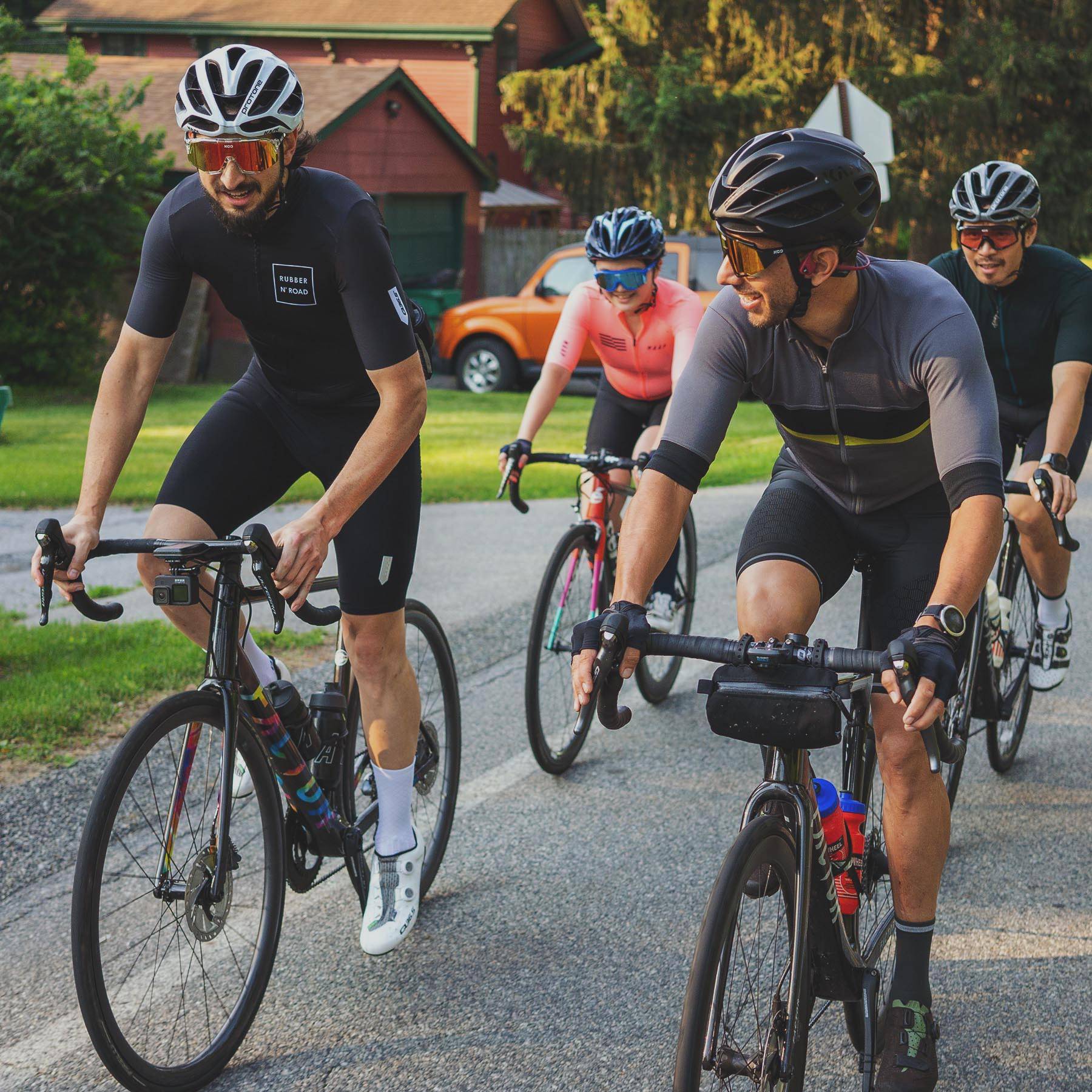 Enter your email to enjoy special offers and updates from the road.