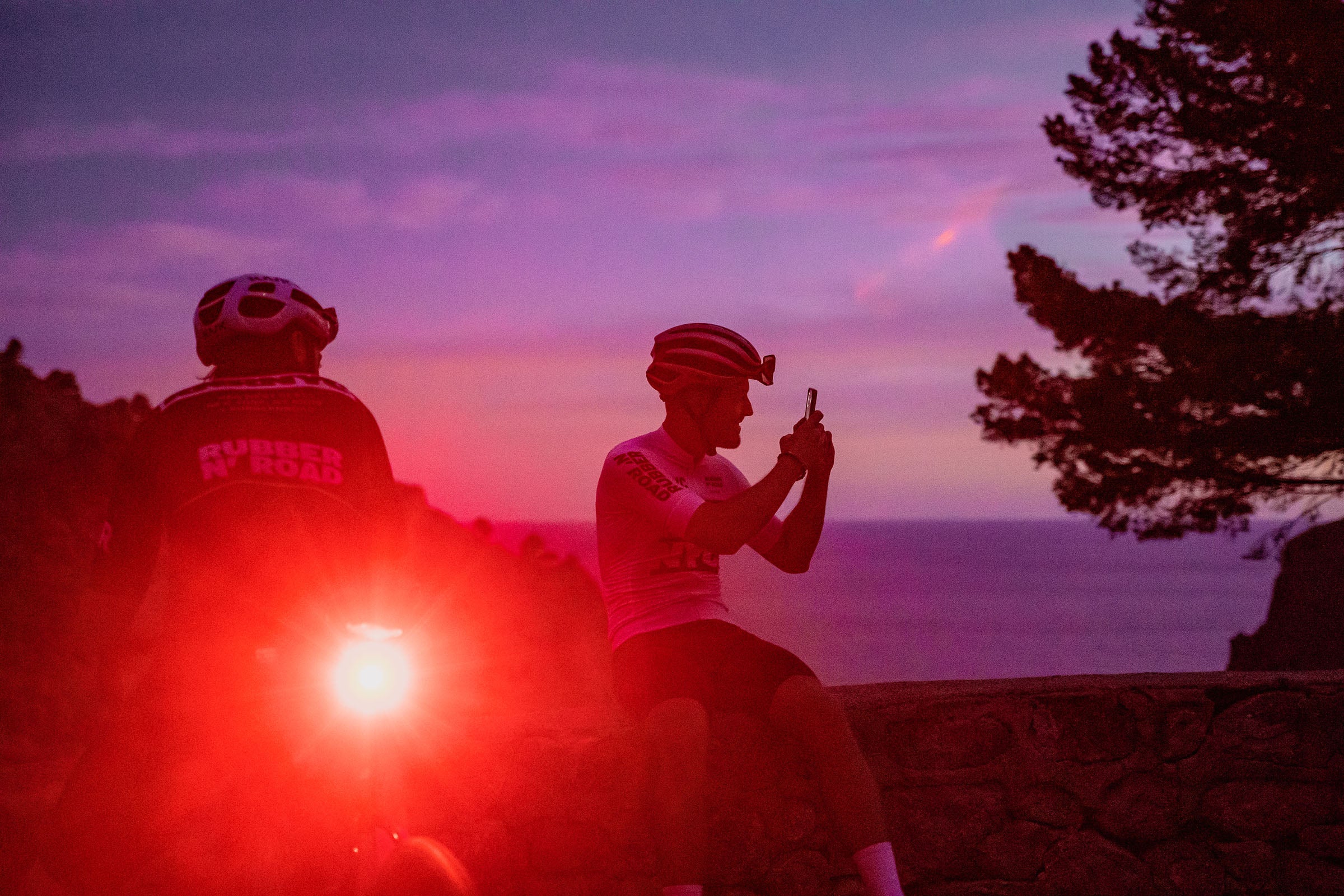 BORN ON THE ROAD
NEW YORK MADE
RUBBER N' ROAD is a 100% independently-owned and community-powered cycling & activewear brand based in New York. The brand was established in the summer of 2020 by Gil Lavi and Max Davis through an effort to support the New York cycling community with exceptional products and 1:1 concierge service. RUBBER N' ROAD specializes in the design, research, and development of the world's greatest apparel for life on the move.
Prior to launching RUBBER N' ROAD, Lavi and Davis worked and consulted for the world's finest cycling, active lifestyle, and wearable brands. Seeing many of the brands they admired being bought out and replacing principles with compromises, they decided to do things differently.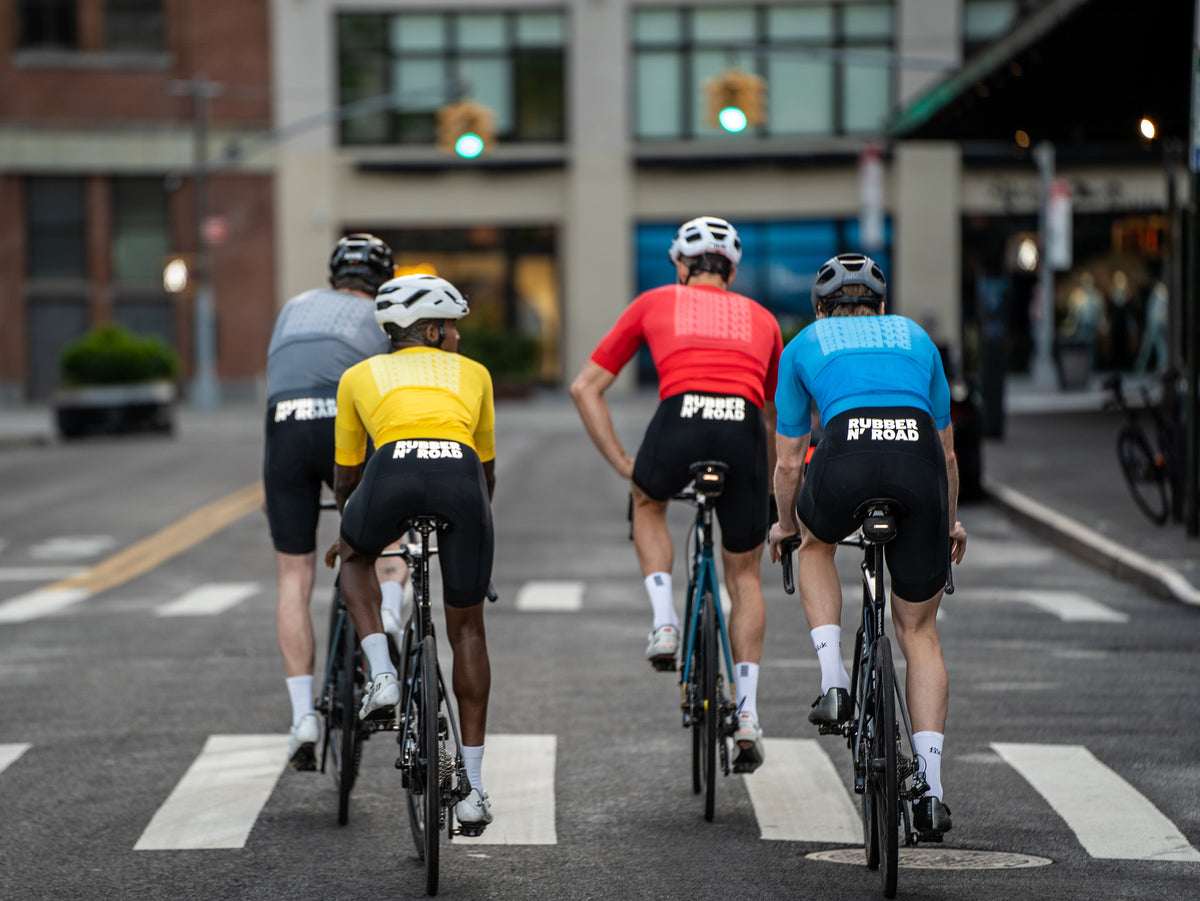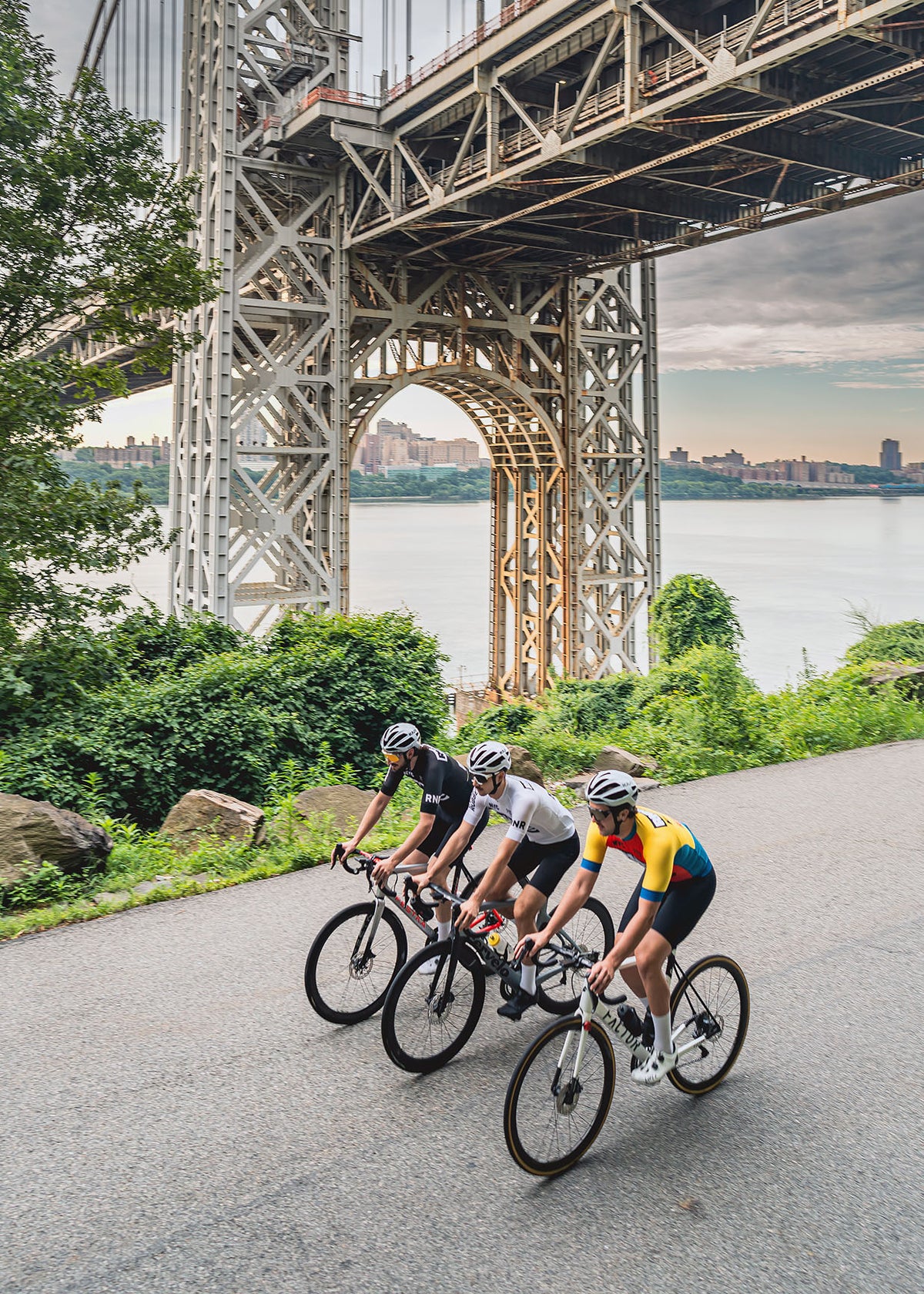 NO PLACE LIKE IT
ON THE MOVE
New York is a city defined by ambition, diversity and tenacity. It offers the perfect backdrop to design the world's leading activewear. New York's climate is as extreme as it is unpredictable. Frigid, wet and windy winters are followed by sweltering, humid summers. No matter who you are, in New York City, you can't escape the elements.
Our apparel is designed to keep you as comfortable as possible through varying climate conditions. Our local production capabilities enable us to take a piece from blueprint, to testing grounds, to your wardrobe with greater speed, efficiency and lower environmental impact.
Beyond the city limits, the State of New York provides the ultimate testing ground, with a variety of terrain and surfaces, and an abundance of state parks and protected lands containing unparalleled natural beauty.
A RELENTLESS PURSUIT
FULLY COMMITED
Today, the brand is fueled by an unwavering desire to supporting riders and athletes worldwide with the highest quality apparel utilizing the world's most advanced materials and manufacturing processes. Our commitment is to our community and customers, not to the financial goals of investors. New York City is not just our home, but serves as the inspiration showcased through our bold design language, and an unquenchable pursuit of perfection.
Our products are made in limited quantities in an effort to mitigate waste. Our prices reflect the efforts of the local artisans who craft our pieces, and to provide them and their families with sustainable living wages and exemplary working conditions.
99% of our product packaging is constructed from fully biodegradable materials and our shipping materials are produced from recycled paper.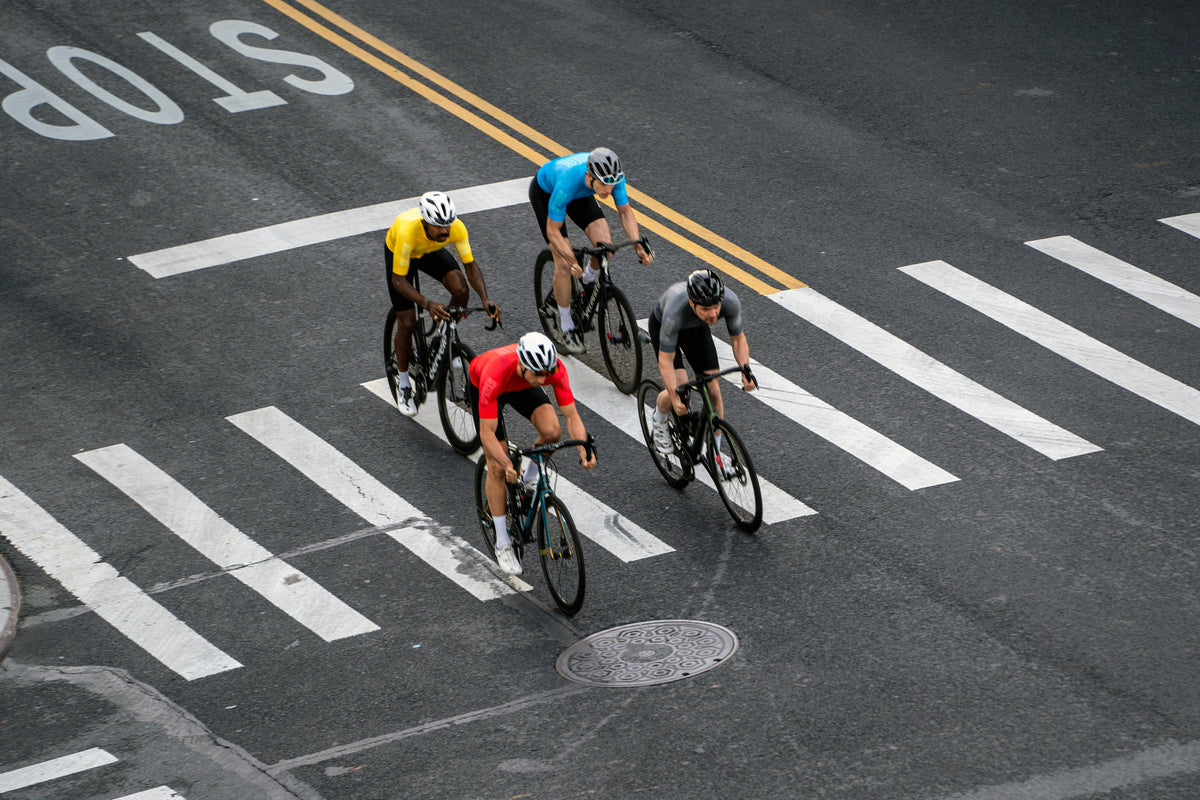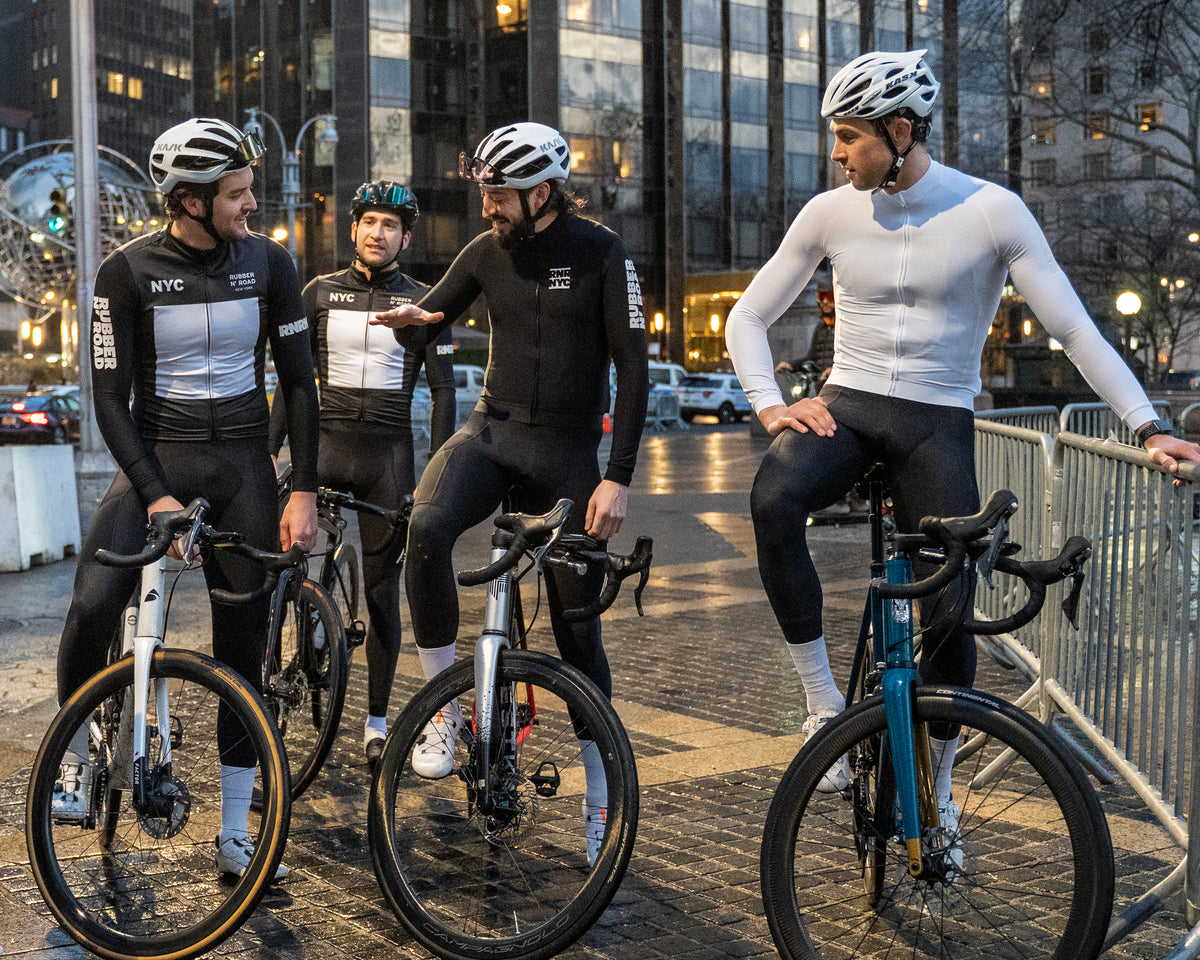 ONE CITY, ONE WORLD
RUBBER N' ROAD
Our community is a reflection of the greater NYC population, which at its essence, is comprised of forward-thinking, ambitious and progressive individuals who join here from all across the world. We celebrate one another's differences and work together to support each other.
Our product line offers versatile options to suit a variety of needs. Where RUBBER N' ROAD NEW YORK offers comfort-oriented, understated and bespoke options, RNRNYC™ focuses on performance and race-ready gear designed to take your efforts to the next level.
Over 98% of products sold at RUBBER N' ROAD are made in Europe or North America. 
COLLECTION SPOTLIGHT
RUBBER N' ROAD NEW YORK
RUBBER N' ROAD NEW YORK is an advanced R&D label and innovation powerhouse dedicated to developing the performance apparel of tomorrow. Utilizing next-generation materials and focusing on manufacturing at our NYC atelier to maintain our proprietary technologies, the brand celebrates elegant, yet bold aesthetic vocabulary. The majority of RUBBER N' ROAD NEW YORK products are developed and produced within a 2-mile radius from our New York City headquarters.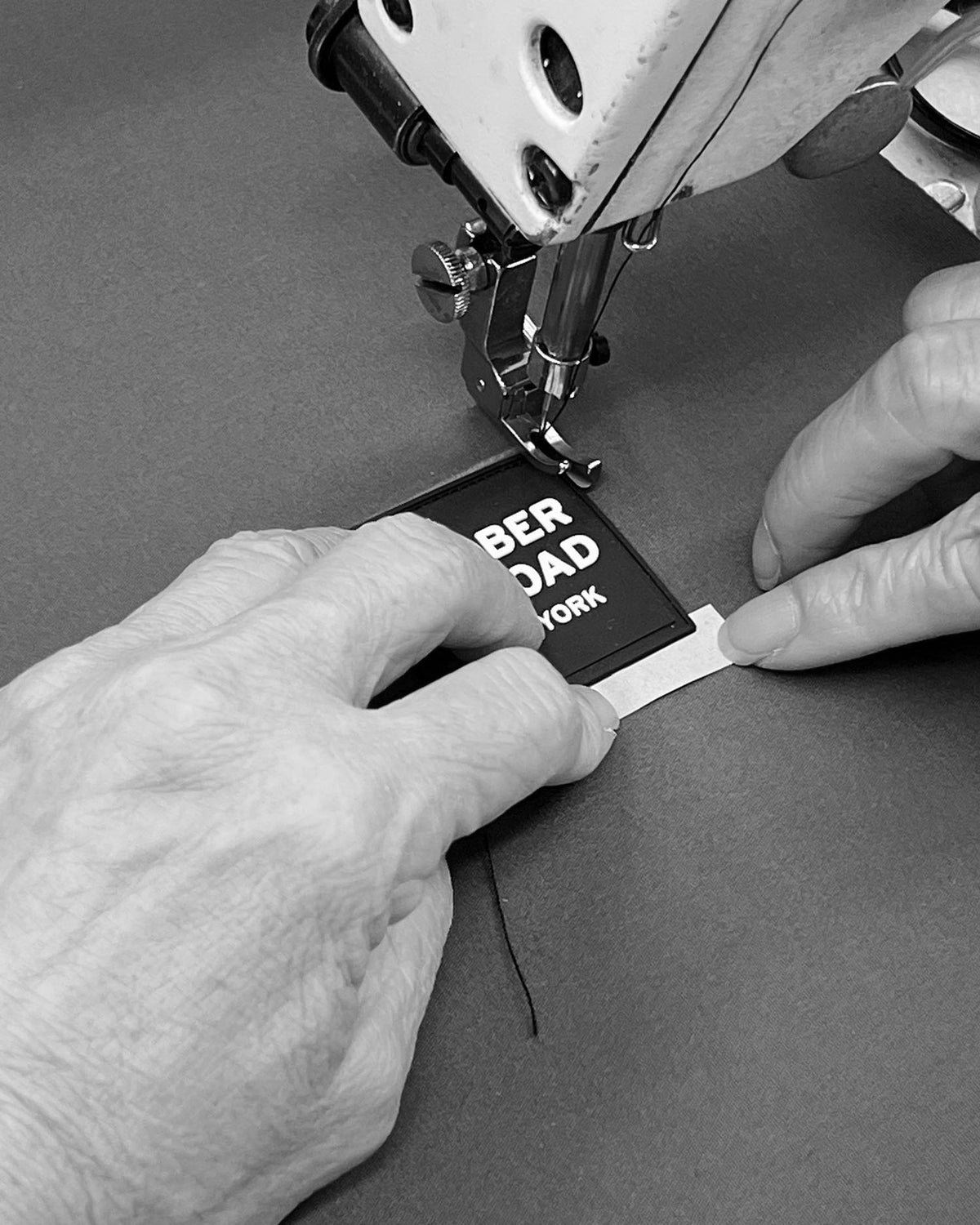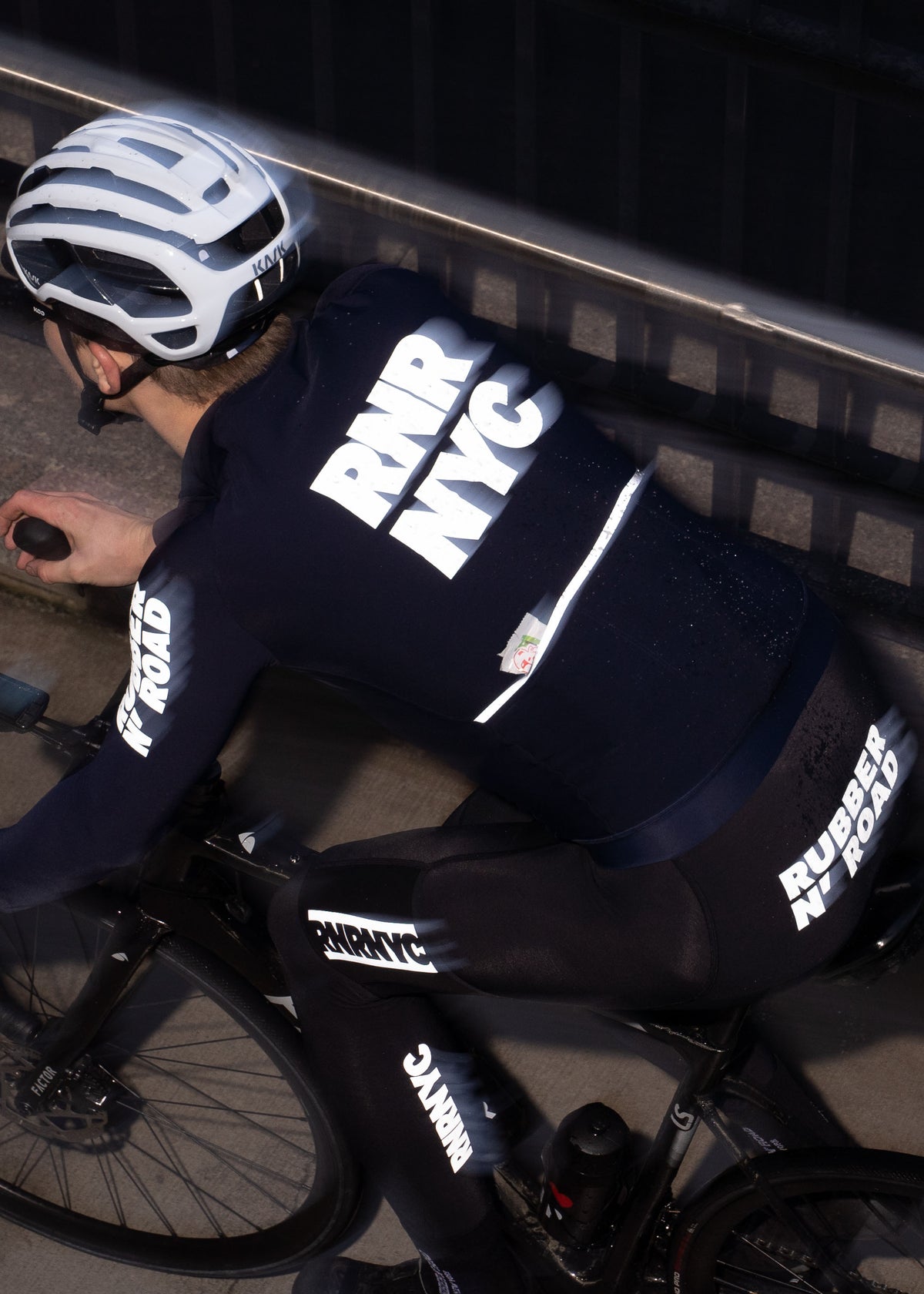 COLLECTION SPOTLIGHT
RNRNYC™
RNRNYC™ is a RUBBER N' ROAD creative platform dedicated to exploring NYC's bold aesthetics, visual culture and lifestyle through best-in-class race-ready cycling apparel.
The fit is optimized for high performance during hard efforts and race days. The design is inspired by NYC's bold, vibrant, and in-your-face atmosphere. RNRNYC™ products are designed in NYC and the majority are produced in Italy utilizing advanced knit and woven fabrics made in Europe.
Your cart (
0

)

||title|| was added to your cart.

||count|| items were added to your cart.