The RUBBER N' ROAD Global Community is united through a shared passion of adventure, exploration, and the endless pursuit of performance. Discover the journeys that unite our community around the world.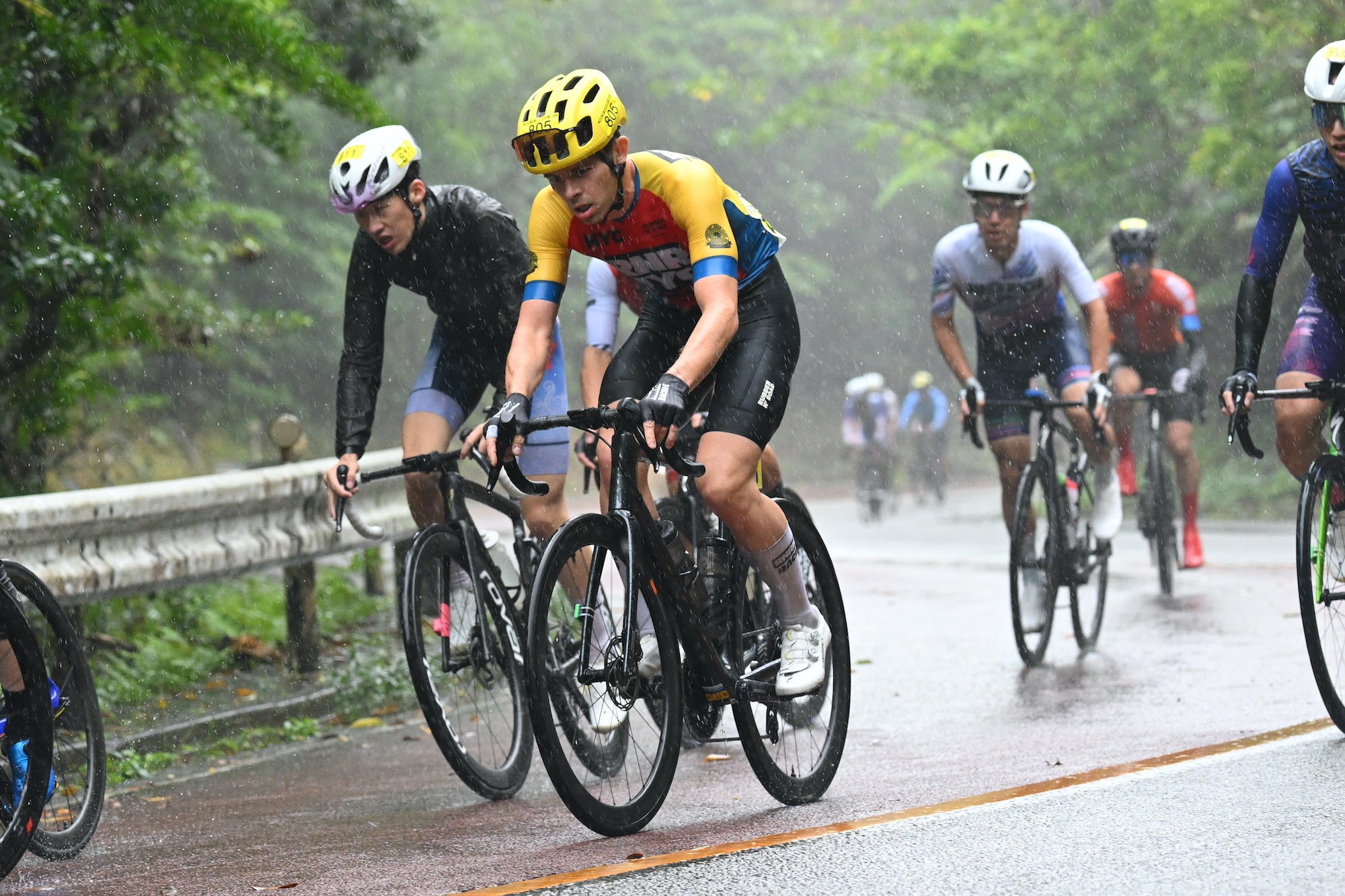 Tales from the Road
When speed meets mechanical uncertainty, every race is a gamble. The Tour de Okinawa wasn't just a race; it was the apex of a year-long journey.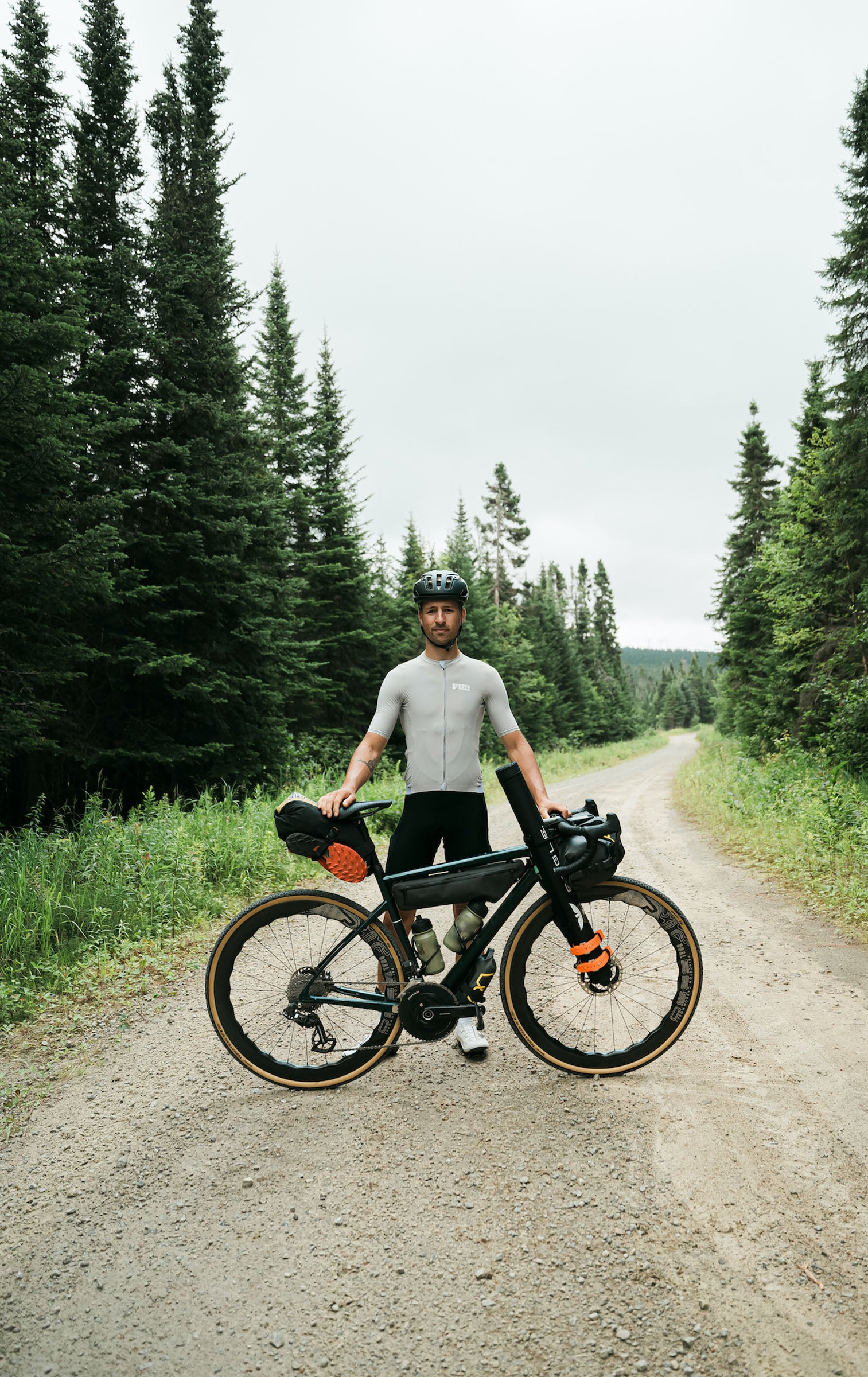 Bikepacking Diaries
A three-day bikepacking expedition through Quebec's Reserve National du Parc des Laurentides is not just a physical journey; it's a soul-stirring exploration of unspoiled nature.
There are no articles to show.
New York Road Cycling Routes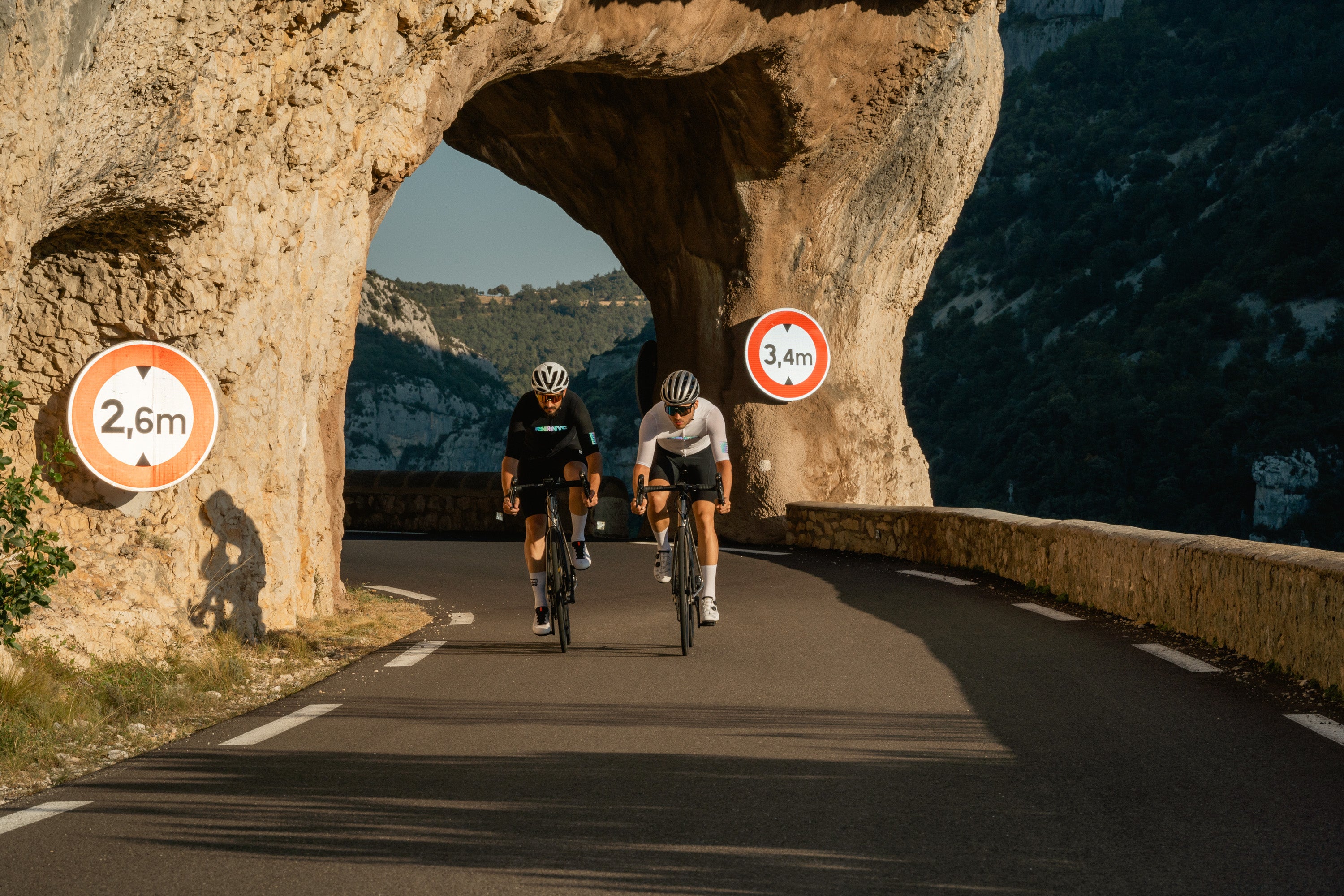 Tales from the Road
France is a nation revered for its iconic cycling destinations. Yet one less-traveled scenic byway stands out above the rest.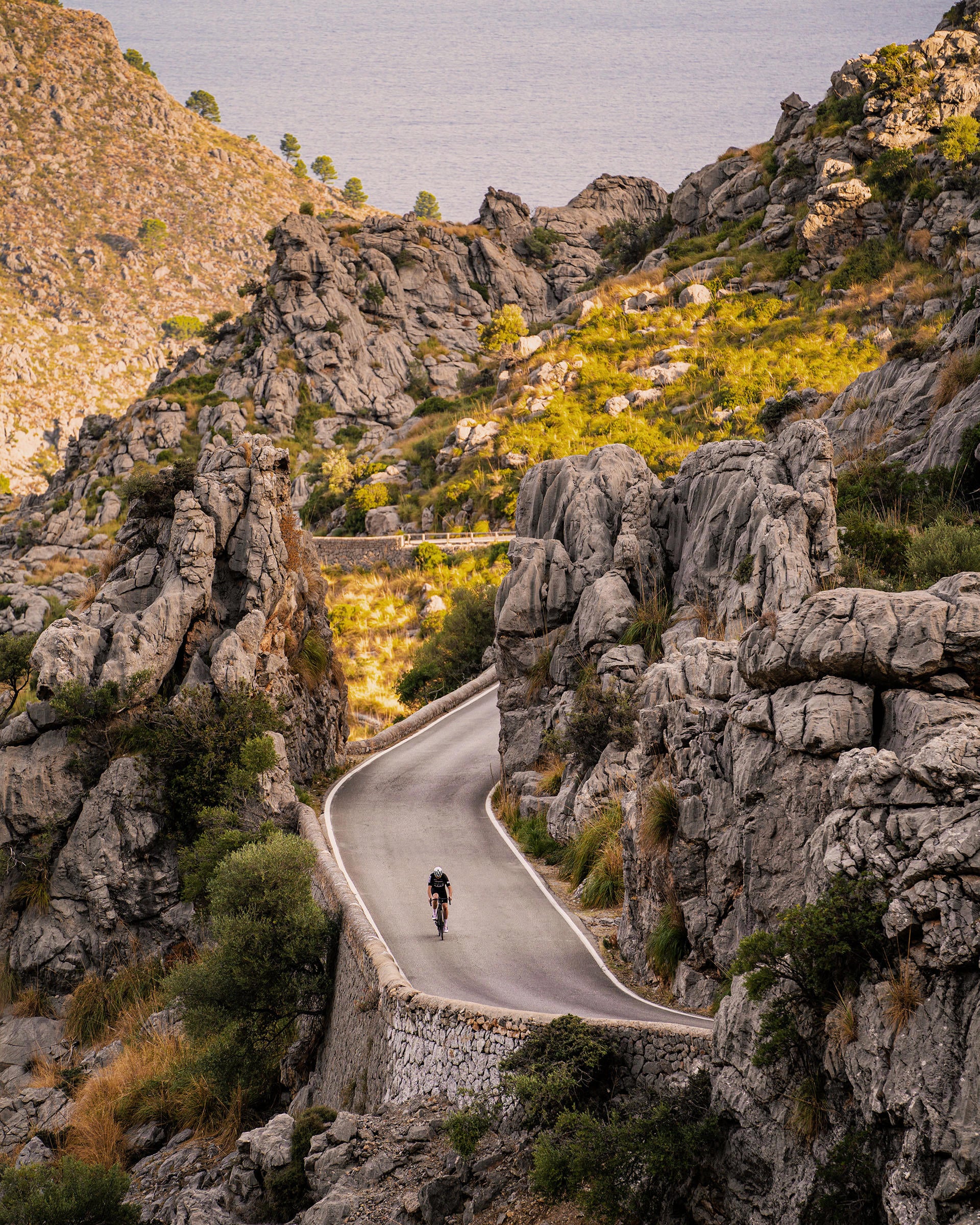 Tales from the Road
200 km's off of Spain's coast, a road rising from the northern shore of a tiny Mediterranean island has solidified itself as one of cycling's most iconic climbs.