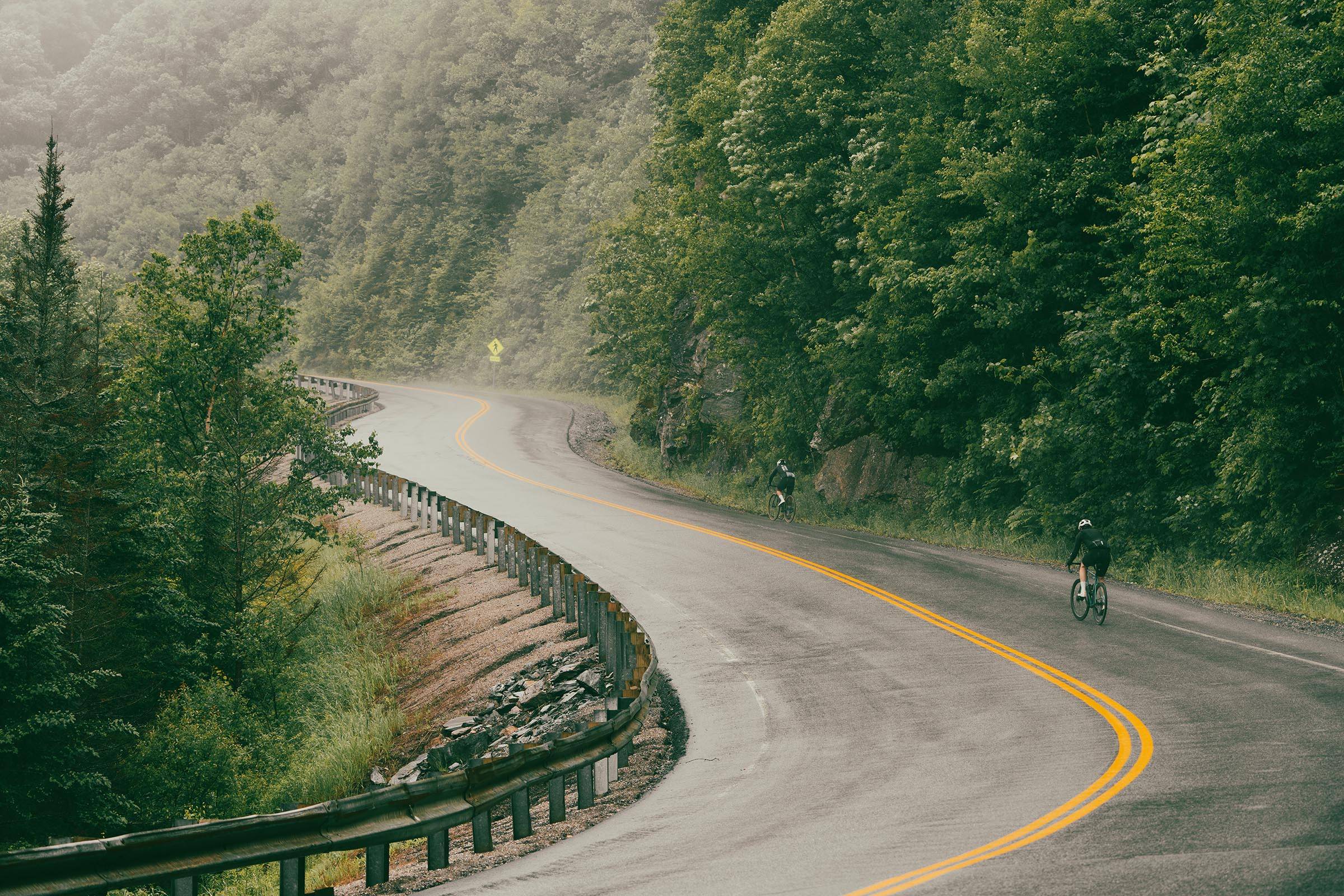 Register your interest to learn more about the RUBBER N' ROAD 2023 Vermont Summit. Limited spots will be open by invitation to top RUBBER N' ROAD brand patrons.
Vermont Summit Contact form
Your cart (
0

)

||title|| was added to your cart.

||count|| items were added to your cart.