MAAP produces world class cycling apparel and gear.
If you are looking for a performance cycling jersey or comfortable cycling shorts with premium quality, great fit, and a unique sense of style, check out our curated collection of MAAP cycling apparel.
MAAP cycling shorts come in 3 tiers: Training Bib Shorts, Team Bib Shorts and Pro Bib Shorts.
Cycling Jerseys for Women

MAAP Women's Jersey Collection features fresh graphic designs and bold colors, bringing together style and road visibility.
MAAP Cycling Caps Collection includes unique lightweight cycling caps for hot summer days.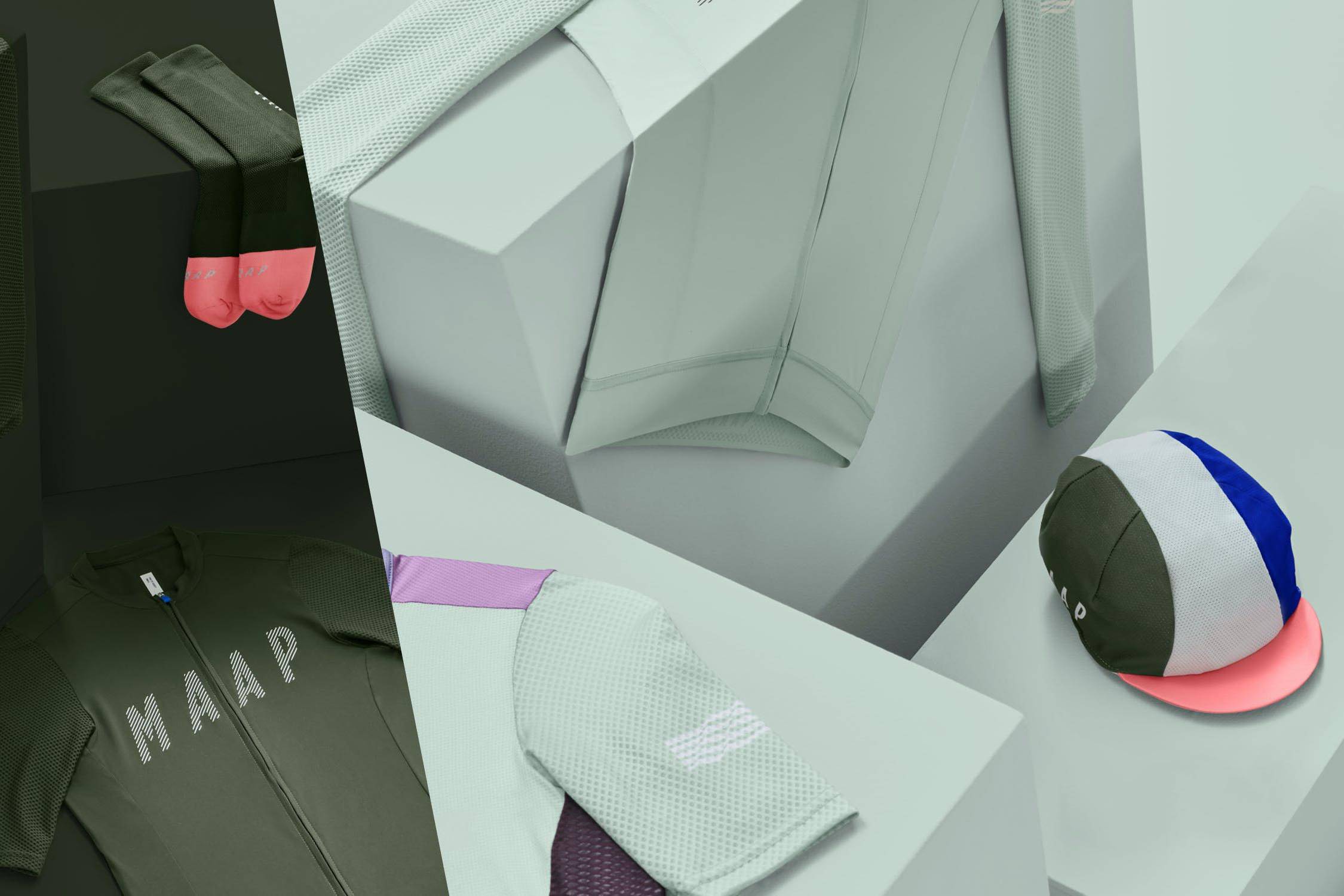 MAAP CYCLING APPAREL
Producing top cycling kit is about more than just printing a great graphic design on a technical fabric. A cycling kit that looks great, feels great, fits great, and provides outstanding performance and comfort starts with designers that live and breath cycling culture. At MAAP, riding your bike is as important as your job.
MAAP was born in Melbourne, a city with an unhealthy obsession with cycling, coffee, and style. MAAP's founders come from various disciplines and industries – graphic design, fashion, and technical apparel design – but are bound by their love of cycling.
Because riding bikes makes everything better.
CYCLING GEAR DESIGNED TO ELEVATE YOUR RIDE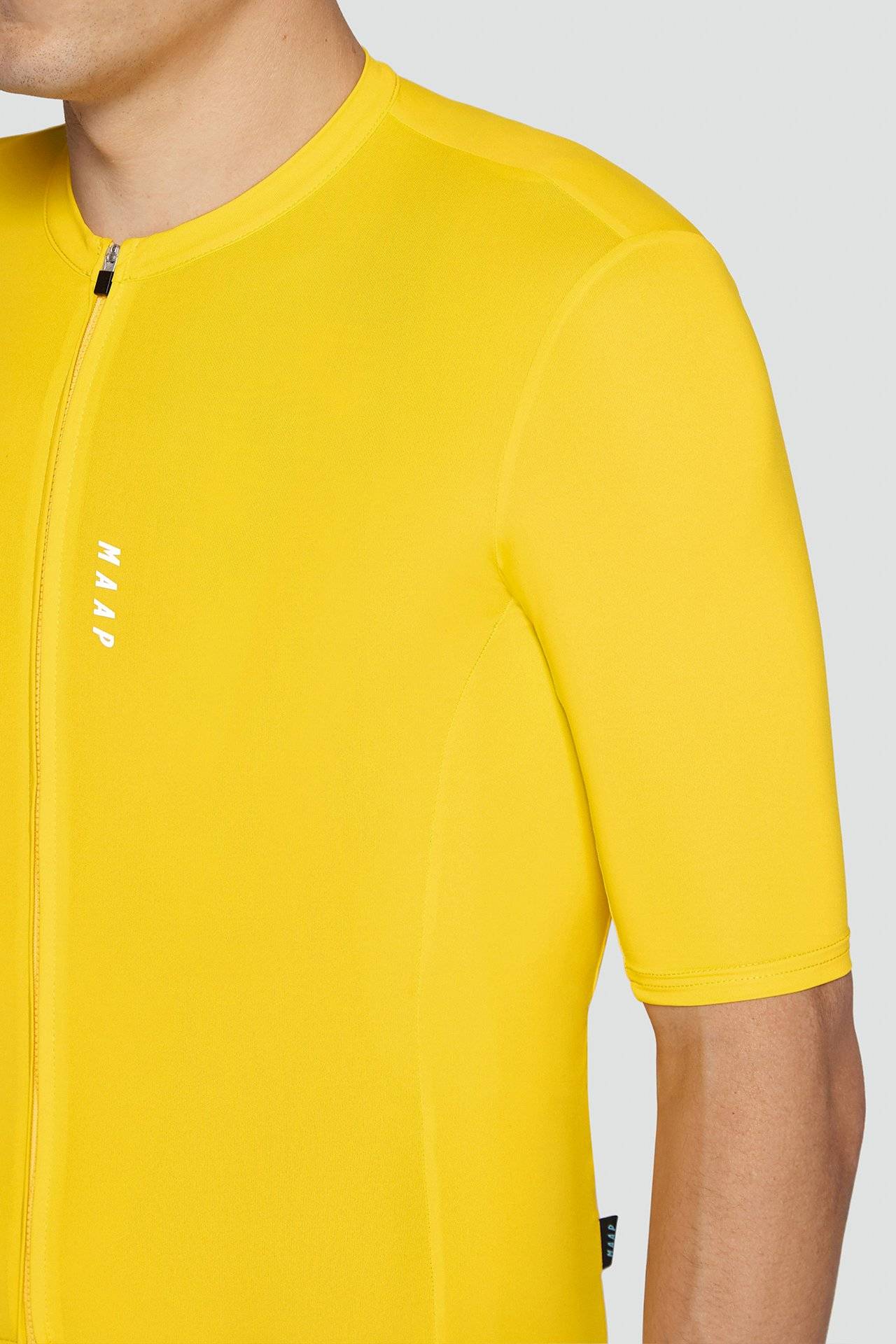 MAAP Training Cycling Jerseys and Bib Shorts are made to satisfy the needs of cyclists training on the bike day in, and day out. Featuring classic looks, high quality construction, and durable technical fabrics, the MAAP Training Collection will keep up with your high tempo. Perfect for Central Park laps, River Road morning miles, and Alpine Hill Repeats.
PROPELLING CYCLING FORWARD
MAAP's team is dedicated to propelling the sport of cycling forward. This translates to investing tremendous efforts into developing performance and race cycling apparel that fits and performs better than anything that came prior. Based in sunny Melbourne, MAAP's focus on summer cycling apparel offers a true expertise in developing the perfect cycling apparel for warm weather conditions.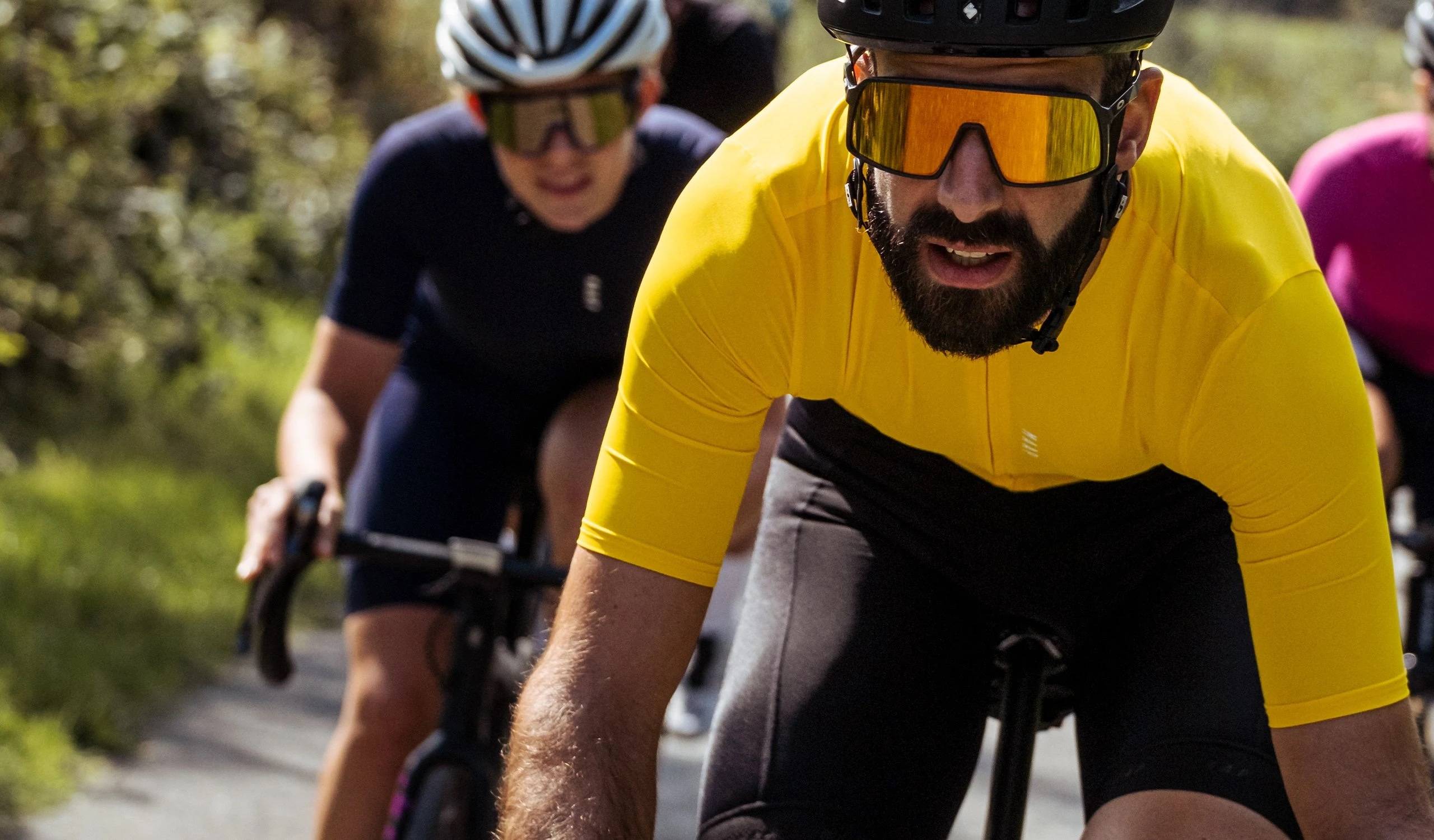 "The MAAP jersey got a universal thumbs up from everyone who saw it, and I'm happy to tell you the performance and functionality live up to its great looks. This is a good warm weather top with a great fit."
"Superb fit combined with scientifically developed chamois to produce excellent bib shorts"
"These Team Thermal tights are top notch, not just the way they perform but also in the quality of construction – the material choice and the neatness of the stitching. MAAP has done a great job."