Made by robots, finished by hands. Discover the world's most precious performance machines on two wheels.
Every FESTKA model is available in Race, Endurance and 100% custom geometry options.
FESTKA bikes are designed and made in Prague using robotics technology and expert craftsman.  
Our Concierge Service will assist you throughout your individual FESTKA journey.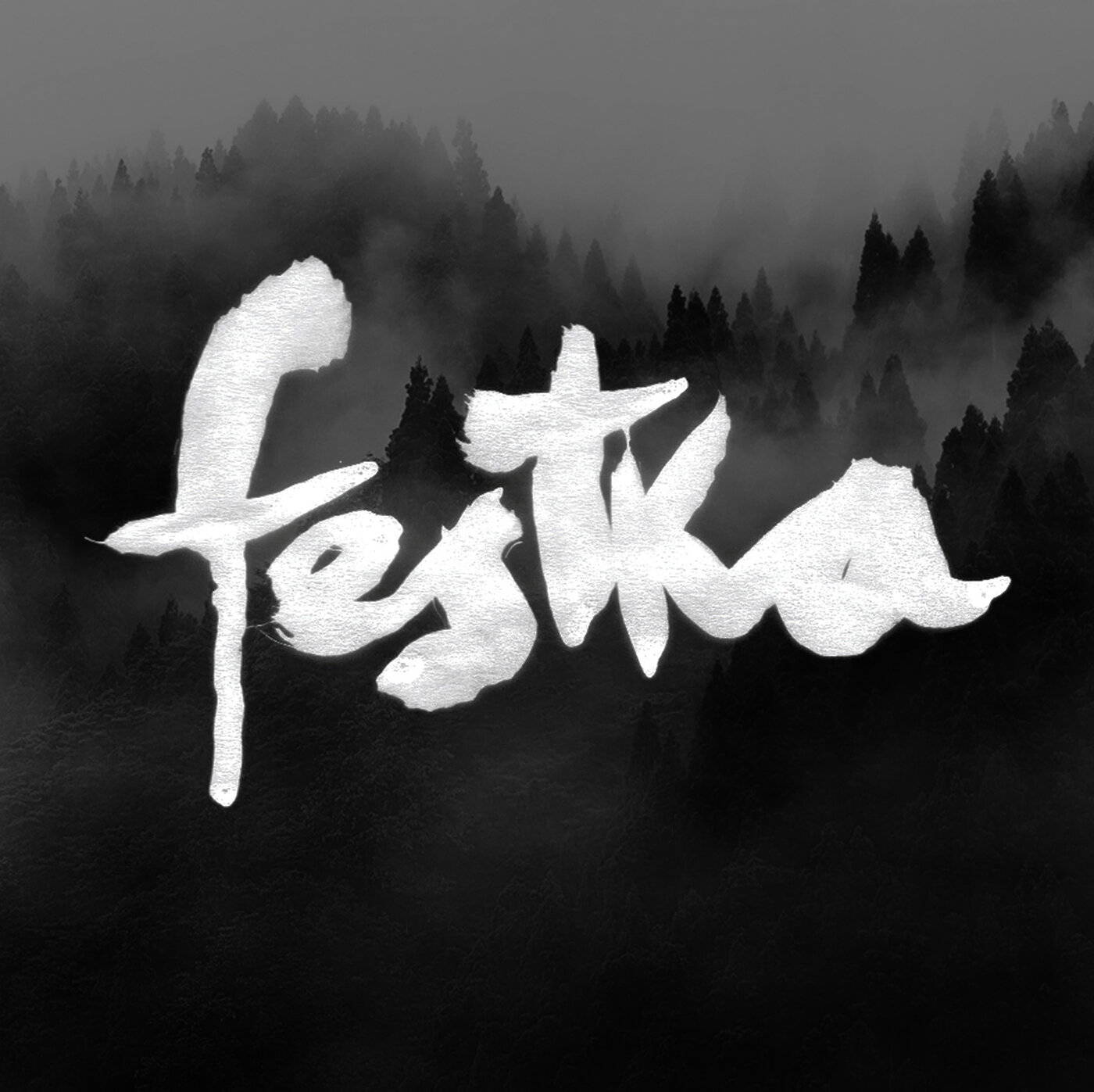 FESTKA
FESTKA was founded in Prague, Czech Republic by a few cycling racers and enthusiasts in 2010 and has earned the reputation as one of the most aesthetically jaw dropping and technologically advanced bicycle brands in the world.
FESTKA produces carbon fiber and titanium road, track and gravel bikes that are fully customizable and available in extremely limited quantities. FESTKA constantly aims to push the boundaries of design, and more often than not produces one-of-a-kind dream bikes that turn heads for miles.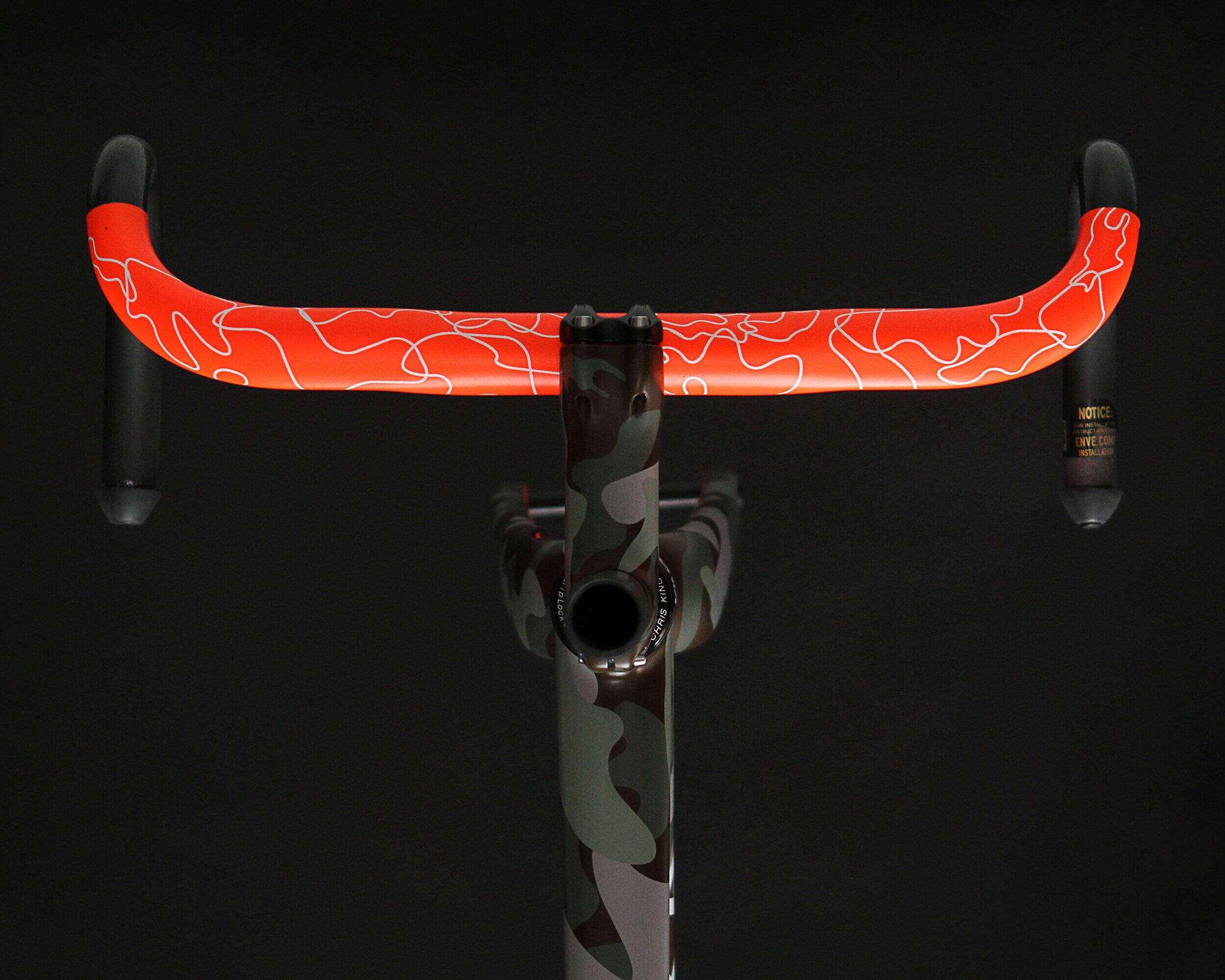 The FESTKA ROVER marries extreme functionality with refined luxury. Every detail in the engineering and craftsmanship of this bike is designed to reinvent what's possible. Using proprietary technical processes and fine Japanese carbon weaves, the ROVER brings luxury to the field.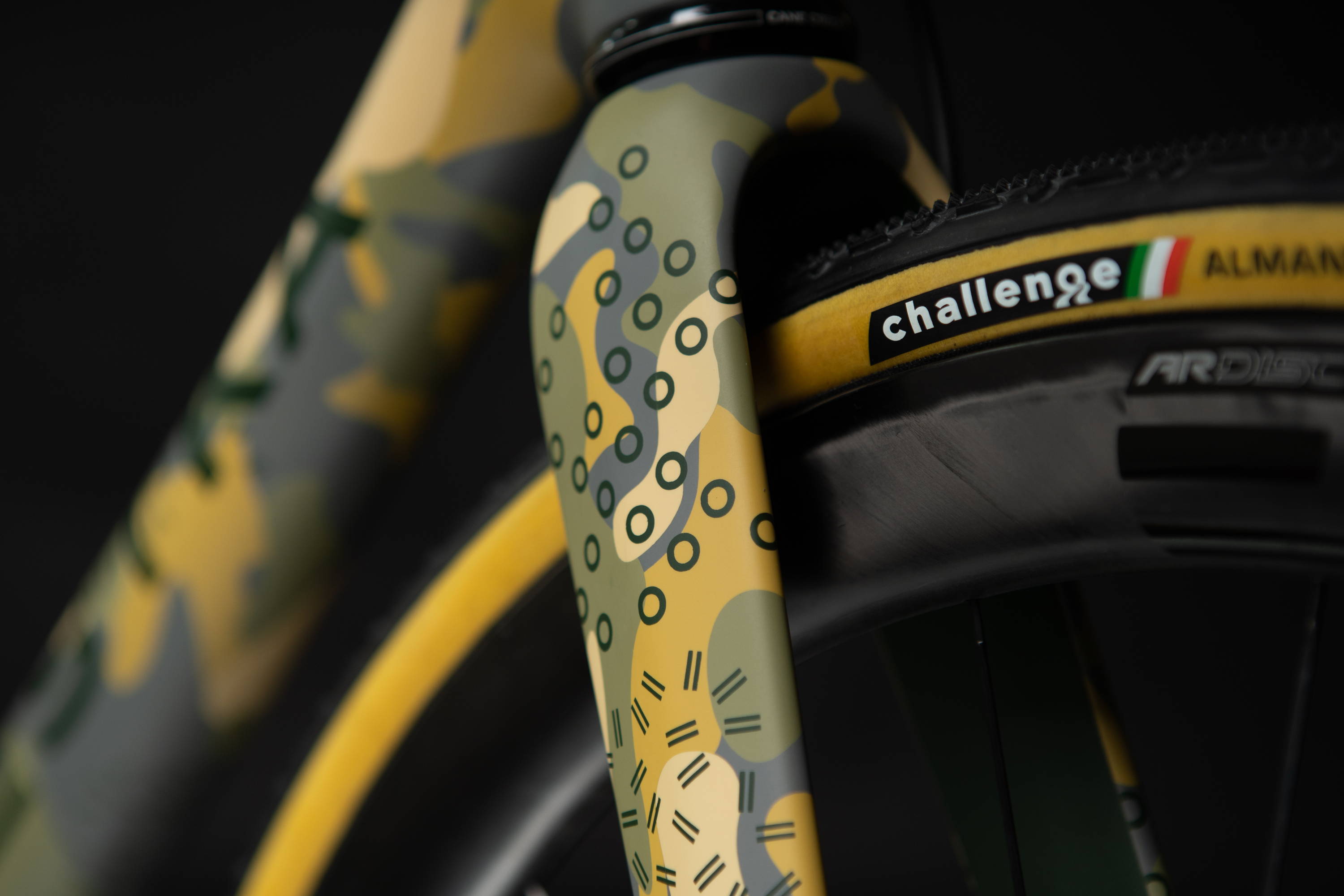 Up to 40mm 700c or 47mm 650b tires maximum for technical terrain.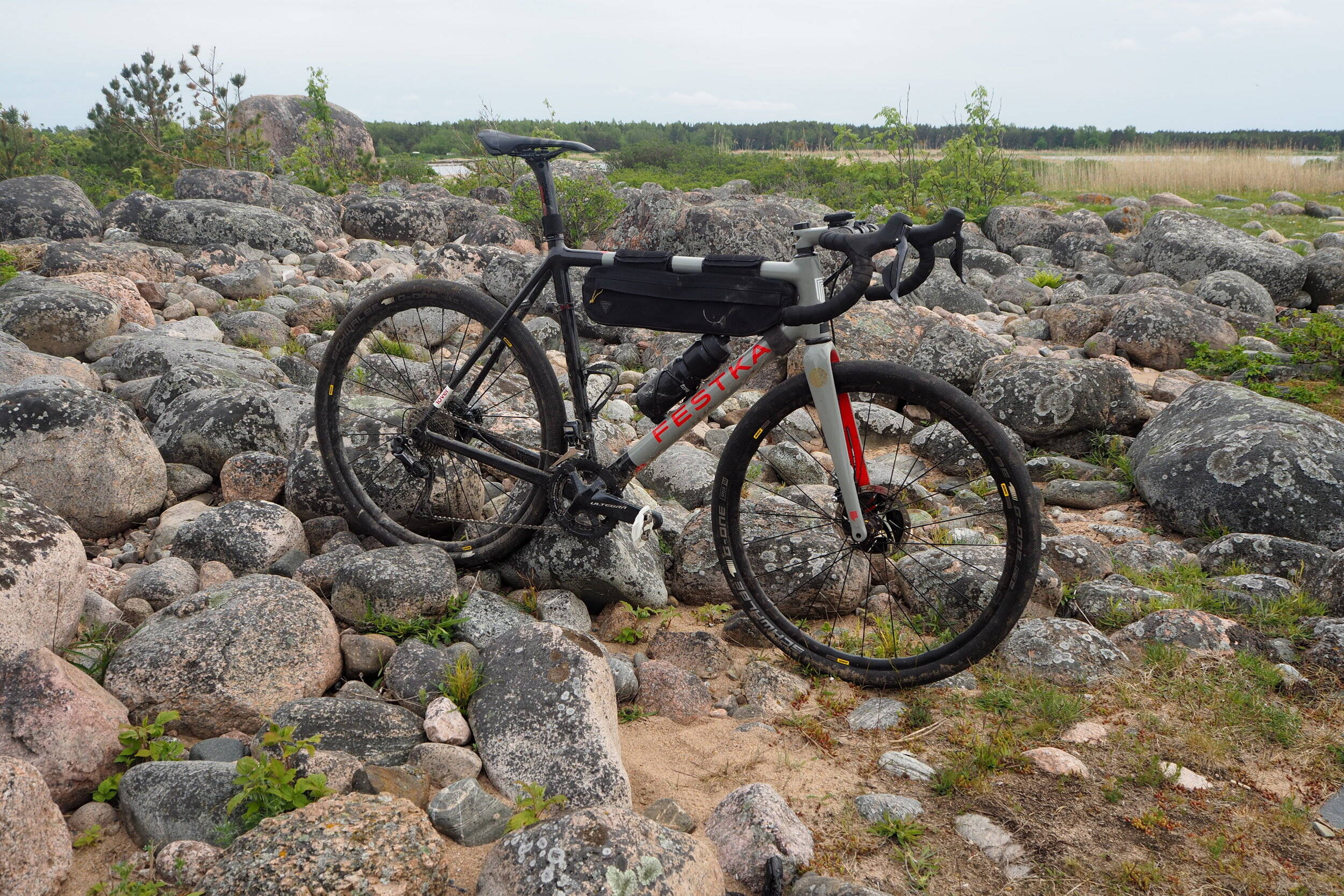 The ROVER can carry 80+ pounds of equipment aboard, making it perfect for real world adventure.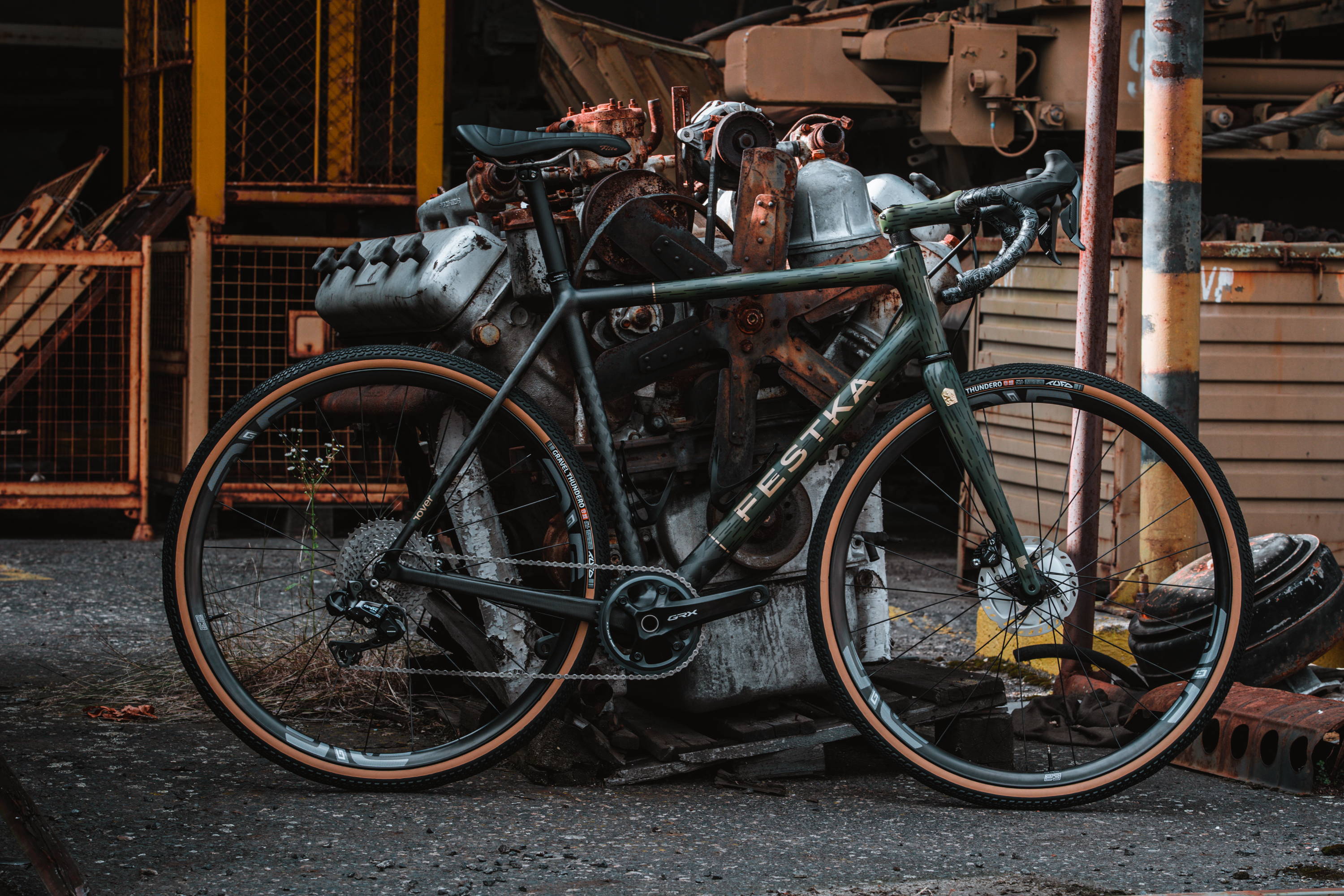 Built to last, the ROVER features weaved carbon tubes with proprietary designed joints.
FESTKA frames are developed in technological partnership with the European Space Agency and the Technical University of Prague. This enables the brand to use cutting edge technologies in developing and testing bike frames without compromise.
"A superior bicycle with an excellent frame, a surprising blend and a subtle balance between reactivity and comfort."
"Yup, the price tag is scary, but honestly, this is one of the best bikes I have ever ridden. Incredibly lightweight while still providing oodles of stiffness along with precise handling for which I don't have enough compliments."
"I love my bike more than I ever imagined. It rides like a dream. It's deliciously smooth yet lively, and I feel like I'm flying when I ride it."